You Support Our Community, Our Community Sustains Us
Thank you to our community of supporters and friends for our most successful Colorado Gives Day ever! Your support and generosity for this annual nonprofit event is both affirming and greatly appreciated! Every year since the inception of Colorado Gives Day, our community steps up to show its support for our high-expectation, high-value blindness training, and every year that community grows! For that, I offer a simple, humble thank you!
Julie Deden
Executive Director
We believe you can do anything as a blind person. So, every day, we encourage and challenge you—and you come to understand your potential as you build the skills and confidence to live the life you want. Because when you believe in yourself and experience a thriving community of positive blind people, nothing can hold you back from pursuing your dreams.
Indeed, The Colorado Center for the Blind is a training center and thriving community of positive blind and low vision people located in Littleton, about a dozen miles south of downtown Denver, and proudly affiliated with the National Federation of the Blind. Founded in 1988, the Colorado Center for the Blind has grown into a world-renowned blindness-skills training center attracting students from across the United States and beyond. Nearly all of our instructors are blind and thus we, too, "walk the walk" every single day…
See photos of our programs in action!
Latest News …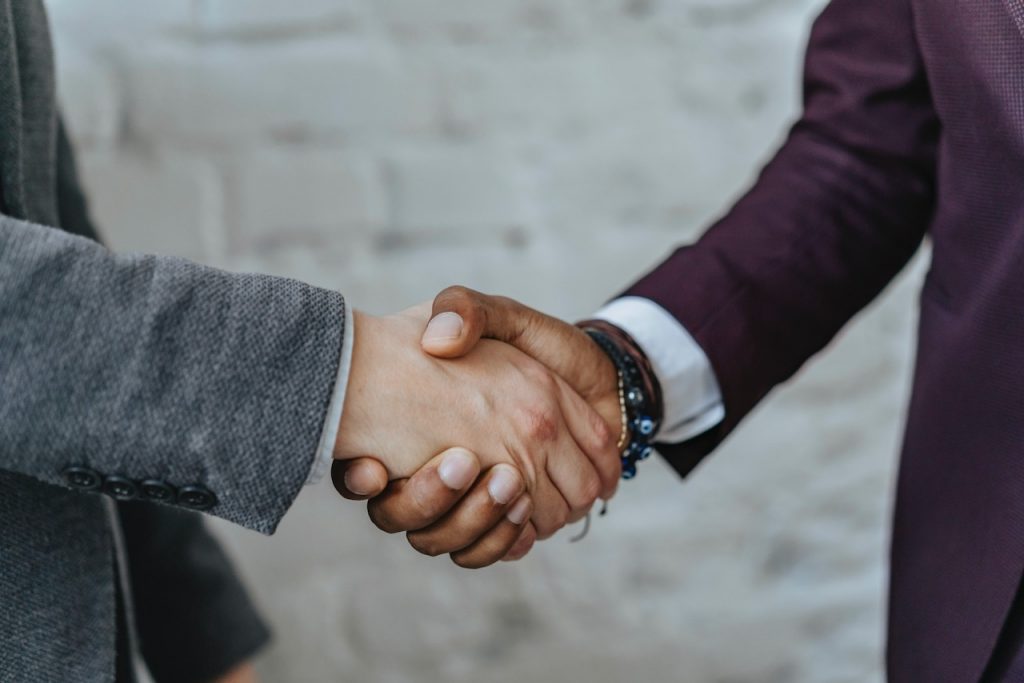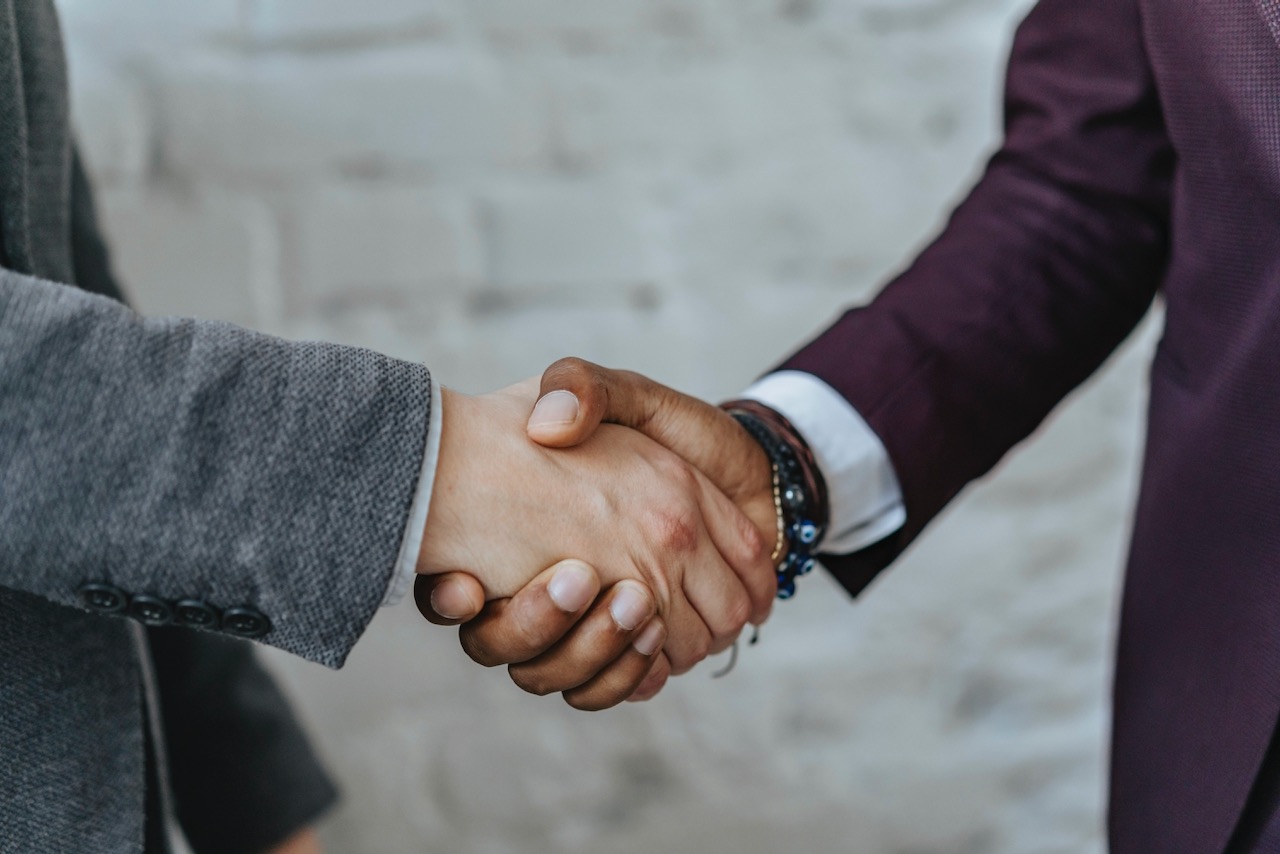 The Colorado Center for the Blind is presenting a dynamic career and college seminar on September 28. We're sure to have something for everyone, whether you are looking for information about jobs and careers, planning for education and opportunities, or seeking inspiration from the journeys of successful blind people. But the deadline to register is only days away, so please reserve your spot (and a lunch) right away. It's all free! Register online HERE by Sept. 25 Date: Thursday, September 28, 2023 Time: 10:00 AM to 3:00 PM Register by: Monday, September 25, 2023, 11:59 p.m. Location: Colorado Center for…
Get Involved!
Upcoming Events: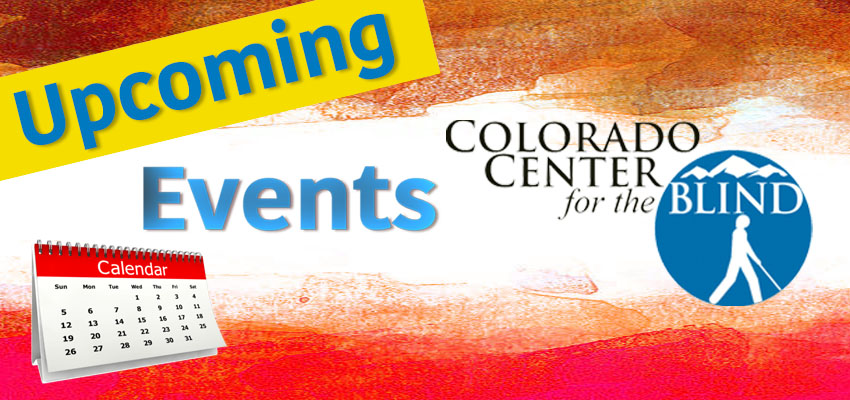 Register for Events:
Photos from Previous Events:
See photos of our previous events!
Our Programs
Our Independence Training Program (ITP) is designed for blind adults (18 years of age and older). Typically students complete the program in six to nine months while residing in nearby McGeorge Mountain Terrace apartments, which are owned by the Center. Participants not only build the skills that they need to be independent, but also focus on gaining confidence and belief in themselves as blind people
Program Areas
Additional Rotating Classes
Art
Career Exploration
Gardening
Resume Writing
Martial Arts
Sewing
Yoga
✓ Contact us for more information or to learn how to participate in our program
Senior Programs Video
The Colorado Center for the Blind works to change the experience of older blind and visually impaired persons from frustration to independence. With education and training seniors can and do obtain the skills and confidence necessary to stay in their own homes and continue be contributing members of their communities.
✓ Contact us for more information or to learn how to participate in our program
See photos of our programs in action!
Our Professional Training Seminars include information about causes of blindness, alternative techniques used successfully by blind people, an introduction to sleepshades and their use with a white cane or in preparing lunch, and we spend time talking about the myths of blindness as well.
✓ Contact us for more information or to learn how to participate in our program