New and exciting things going on at The Colorado Center for the Blind
We're thankful for each other.
December 1, 2022 at 8:06 am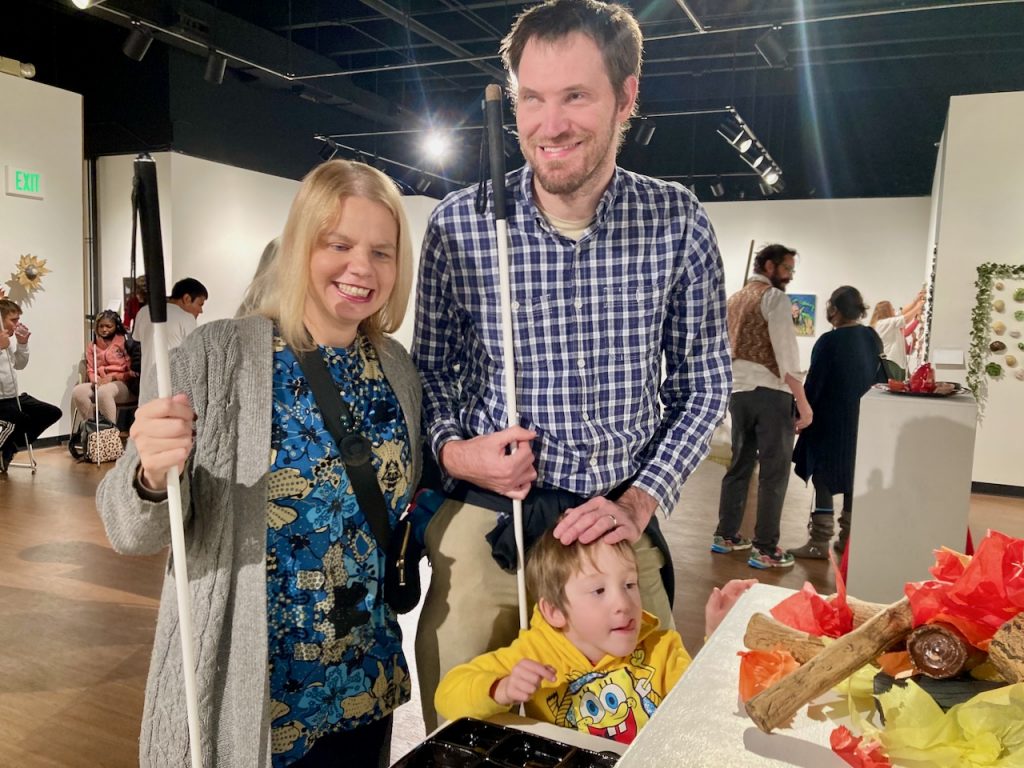 The Colorado Center for the Blind is a training center and community of blind and low vision people proudly affiliated with the National Federation of the Blind. We believe blind people can do anything. Every day, we encourage and challenge each student—and they come to understand their potential as they build the skills and confidence to live the life they want. Because when you believe in yourself and experience a thriving community of positive blind people, nothing can hold you back from pursuing your dreams.
And that's just what Maureen refers to in this Face Book post she made early Thanksgiving morning:
I'm so grateful that in the winter of 2009, I decided to take a chance.
…
Read the rest

"We're thankful for each other."
---