New and exciting things going on at The Colorado Center for the Blind
From Handshakes to Headway
September 21, 2023 at 6:03 pm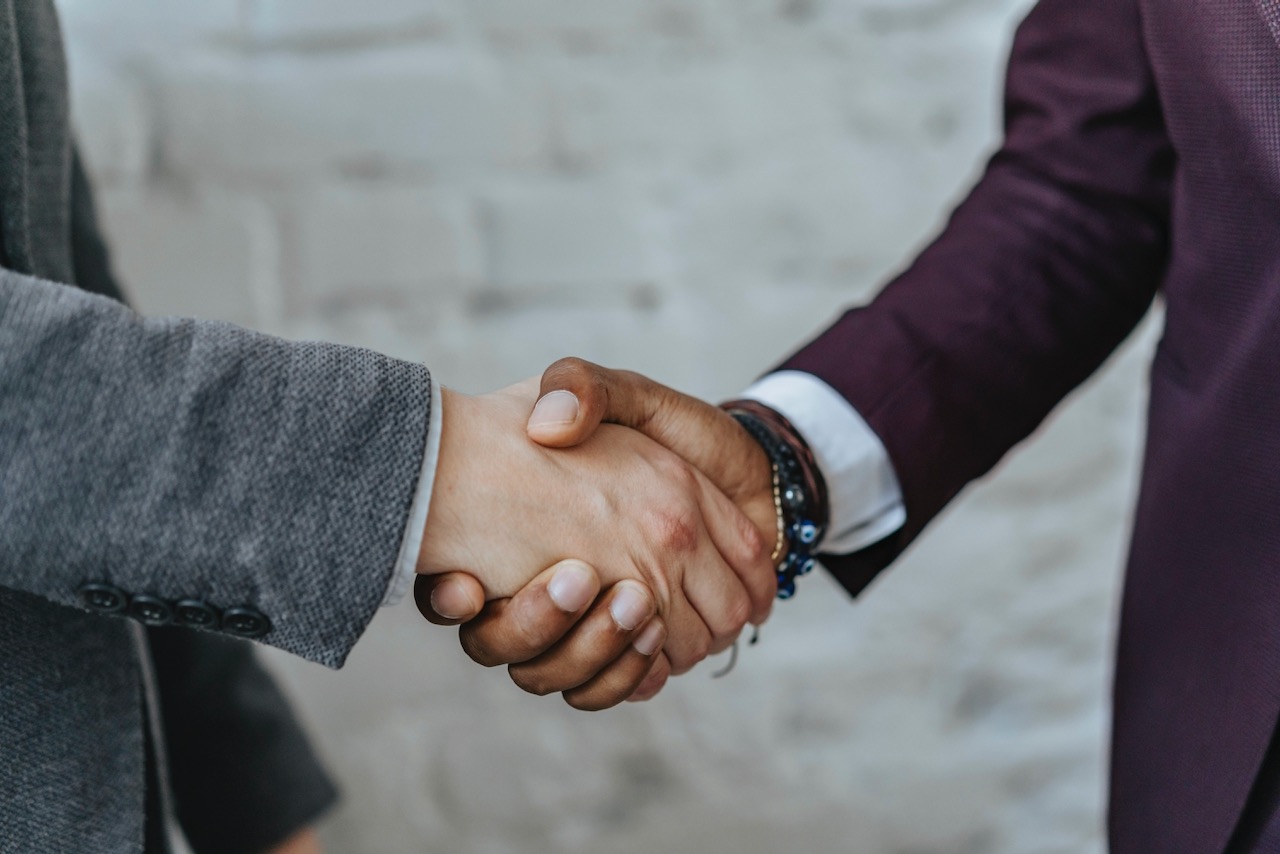 The Colorado Center for the Blind is presenting a dynamic career and college seminar on September 28. We're sure to have something for everyone, whether you are looking for information about jobs and careers, planning for education and opportunities, or seeking inspiration from the journeys of successful blind people.
But the deadline to register is only days away, so please reserve your spot (and a lunch) right away. It's all free!
Date:

Thursday, September 28, 2023

Time:

10:00 AM to 3:00 PM

Register by:

Monday, September 25, 2023, 11:59 p.m.

Location:

Colorado Center for the Blind
2233 W Shepperd Ave.
…
Read the rest

"From Handshakes to Headway"
---