Learn about our Senior Programs from Seniors who know in this video:
It takes inspiration and perspiration
You've seen the video, below are the details of the services – the necessary perspiration – part of the skills and attitude our Senior Program offers!
As such, we offer an array of services to seniors experiencing vision loss:
The Colorado Center for the Blind works to change the experience of older blind and visually impaired persons from frustration to independence. With education and training seniors can and do obtain the skills and confidence necessary to stay in their own homes and continue be contributing members of their communities.
Home Teaching
Center Classes
Senior Groups: Shared Success
Many seniors who begin to lose their vision find that it is helpful to discuss this with others who have experienced the same loss. An independent and confident older blind individual facilitates our support groups. Through this process visually impaired persons learn that they can continue to do many of the same things they did when fully sighted.
Computer And Technology Instruction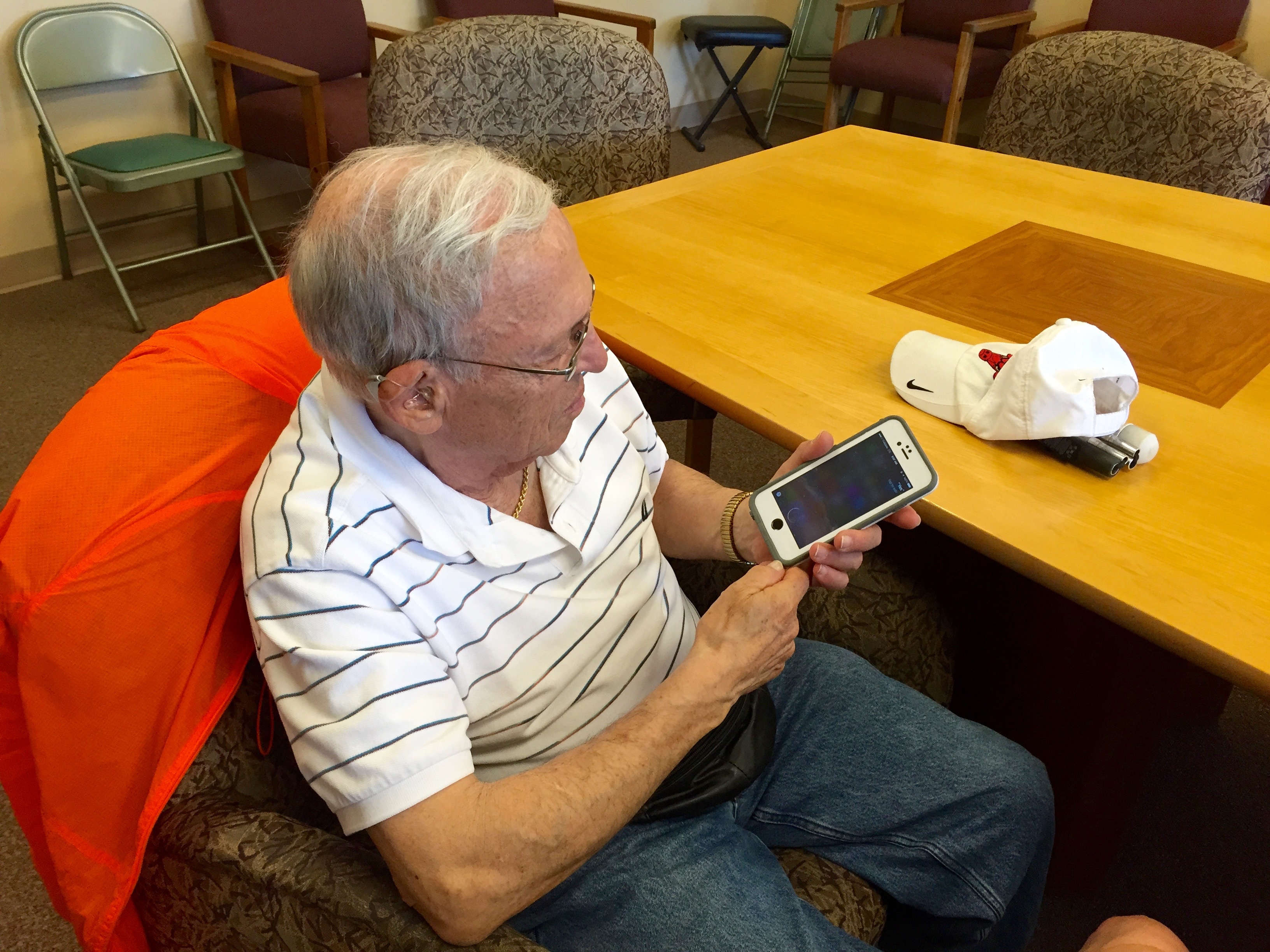 Learn how blind and visually impaired people can use a computer or other technology to do online banking, access the Internet, send emails, and write letters. This class is available both at home or at the Center.
For More Information …
Contact Duncan Larsen
303.778.1130, ext. 226
email: dlarsen@cocenter.org