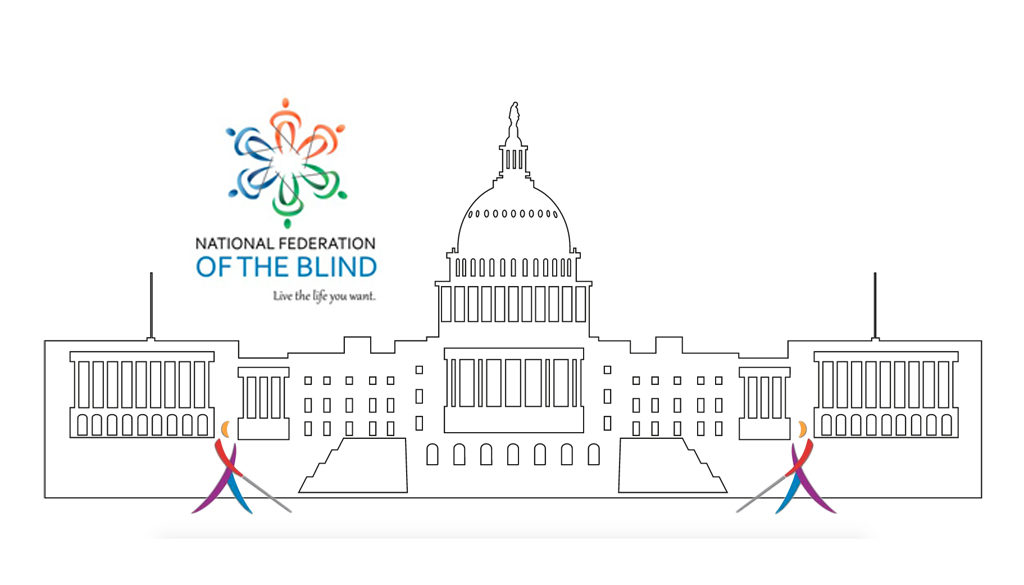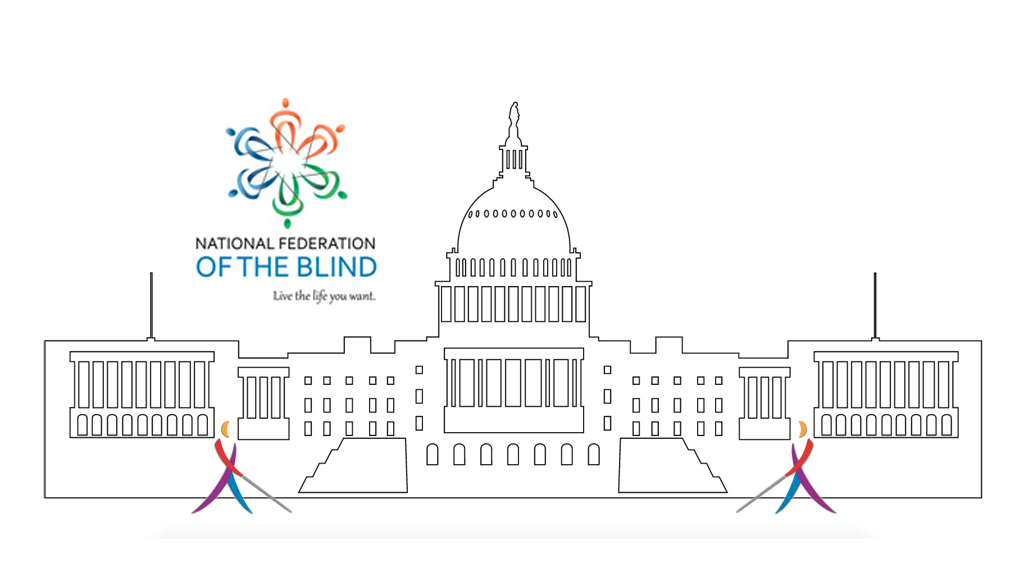 The Latest:
Our New Senior Team Has Its First Meeting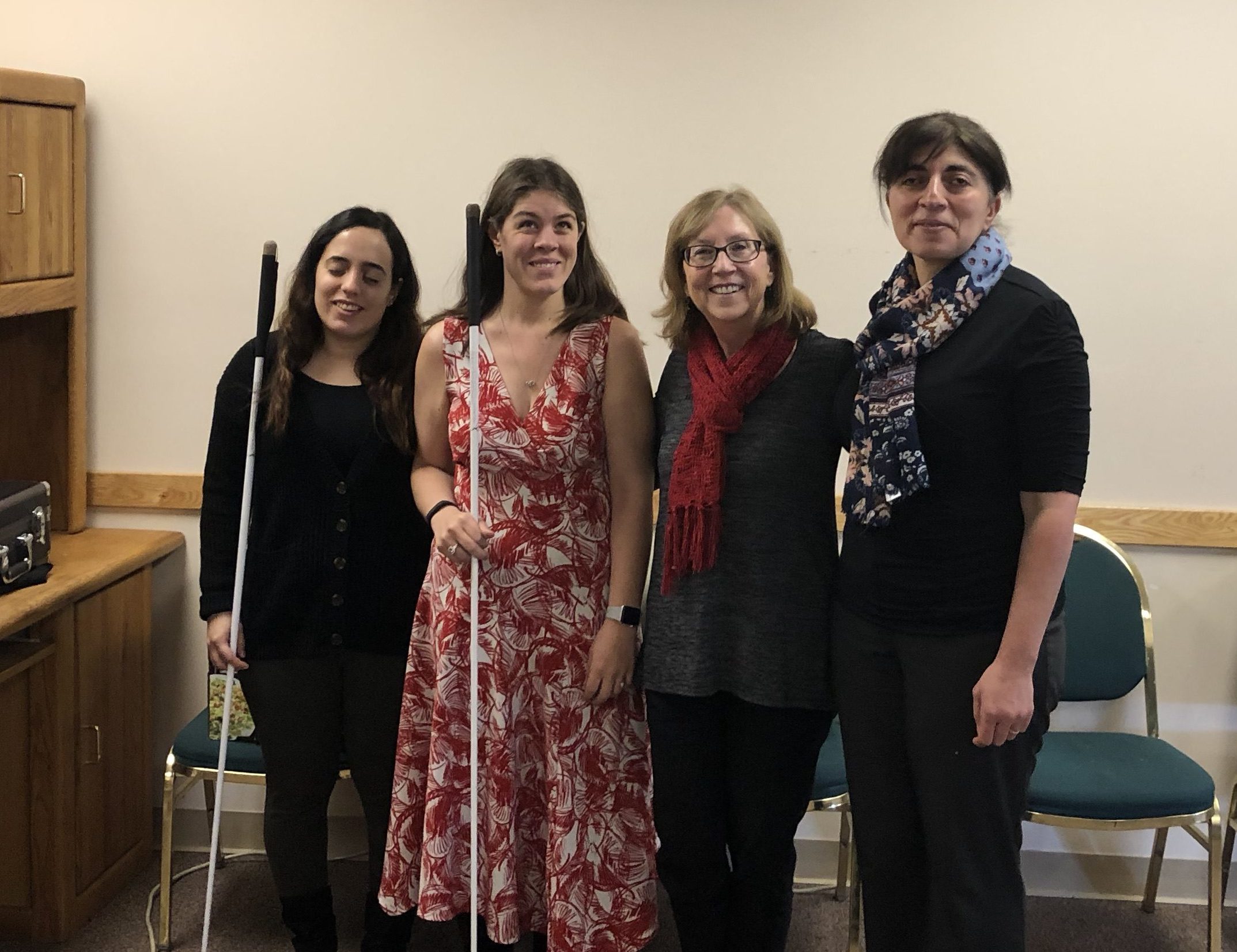 December 6, 2018 at 4:04 pm

There was excitement in the Senior Resource Room this morning as Senior Services Director Duncan Larsen met with a reconstituted Senior Team. Joining her and Anahit LaBarre were Carina Orozco and Chris Parsons, who are filling the two positions left open by the departures of Chris Kinney and Wayne Marshall earlier this fall. Both women […]
---
Read More ...
World-Renowned Training Center


Founded in 1988, the Colorado Center for the Blind is a world-renowned training center located at the foot of the Rocky Mountains in Littleton, Colorado, about 13 miles south of Denver.
Grounded in the National Federation of the Blind's positive philosophy of blindness, the Colorado Center for the Blind provides innovative teaching techniques, daily challenges and self-confidence that are the building blocks of independence, opportunity and success. Day after day, year after year, blind students leave the Colorado Center for the Blind's training program as living examples of the NFB's motto: "With effective training and opportunity, blind people can compete on terms of equality with their sighted peers."
Watch Our Program in Action