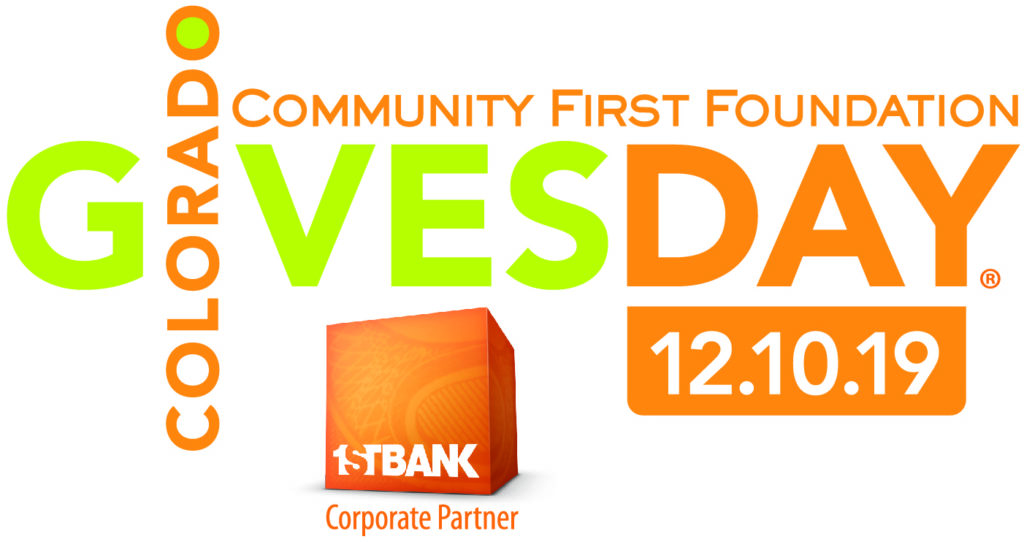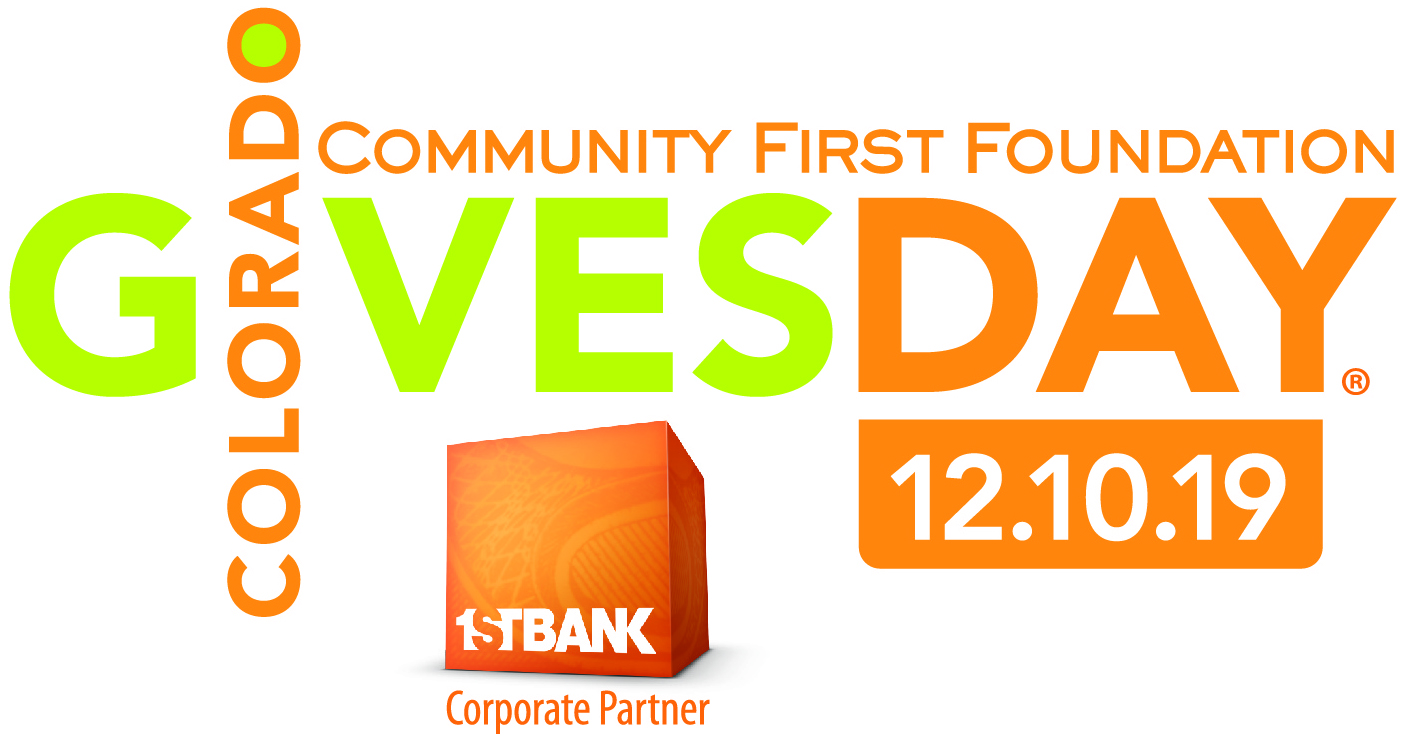 Colorado Gives Day is Dec. 10!
Like holiday shopping, you can get your giving done early. Schedule your Colorado Gives contribution now, and check it off your list!
World-Renowned Training Center


Founded in 1988, the Colorado Center for the Blind is a world-renowned training center located at the foot of the Rocky Mountains in Littleton, Colorado, about 13 miles south of Denver.
Grounded in the National Federation of the Blind's positive philosophy of blindness, the Colorado Center for the Blind provides innovative teaching techniques, daily challenges and self-confidence that are the building blocks of independence, opportunity and success. Day after day, year after year, blind students leave the Colorado Center for the Blind's training program as living examples of the NFB's motto: "With effective training and opportunity, blind people can compete on terms of equality with their sighted peers."
The Latest:
CCB's Message of Support for Blind Ukrainians #BlindwithU
April 18, 2022 at 3:01 pm

On Saturday, April 16, 2022 an international Internet radio concert of 110 mostly blind artists contributed to the World Blind Union's Ukrainian Unity Fund. More than $85,000 was raised to provide aid to blind Ukrainians displaced or otherwise adversely affected by the current warfare in their homeland. The Colorado Center for the Blind, along with our sister NFB centers, the Louisiana Center for the Blind and BLIND, Inc, were asked by NFB President Riccobono to make our own recordings of support for the effort, as all of us in the NFB and President Riccobono have been deeply disturbed by the horrific conditions faced by all Ukrainians, and especially blind Ukrainians.… Read the rest "CCB's Message of Support for Blind Ukrainians #BlindwithU"
---
Recent Posts
[rpwe limit="6″ thumb="true"
offset="1″]
Watch Our Program in Action