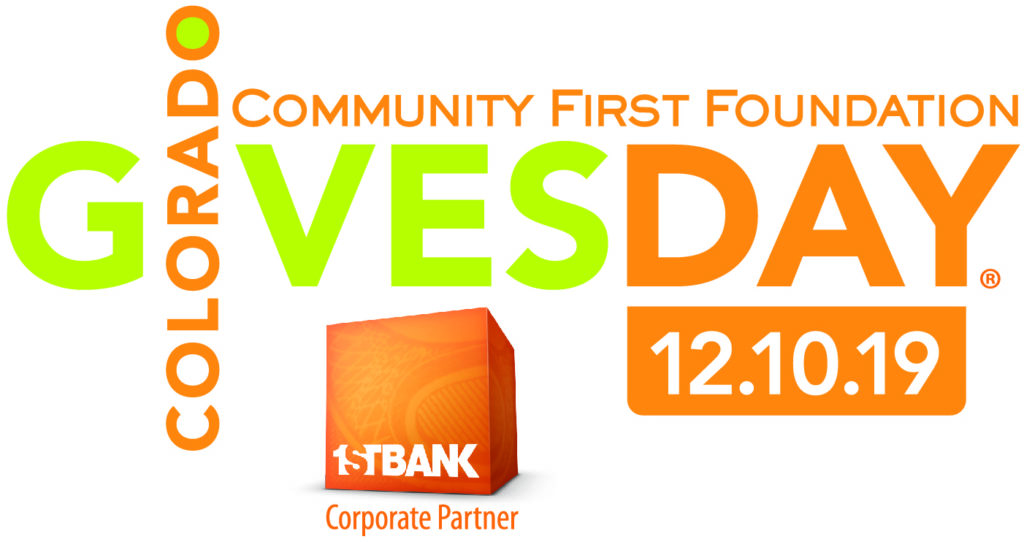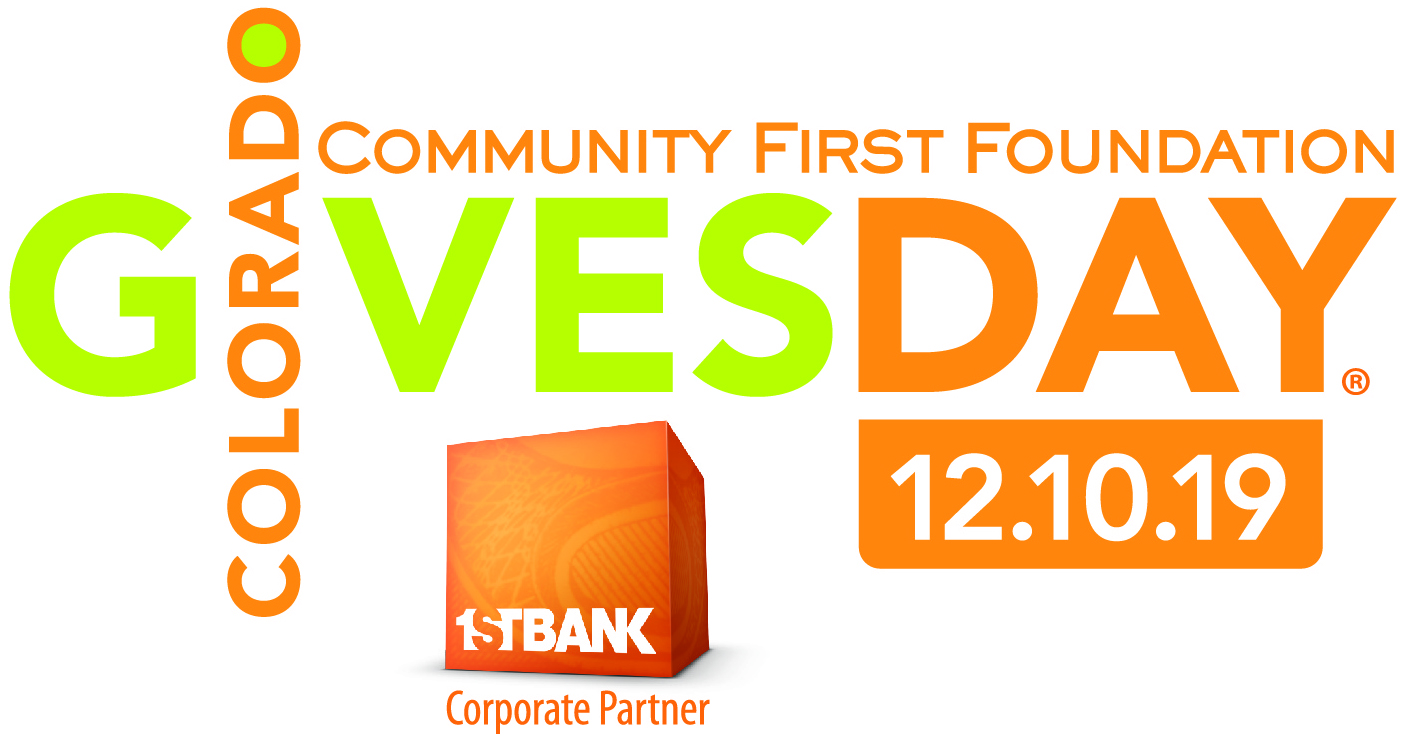 Colorado Gives Day is Dec. 10!
Like holiday shopping, you can get your giving done early. Schedule your Colorado Gives contribution now, and check it off your list!
World-Renowned Training Center


Founded in 1988, the Colorado Center for the Blind is a world-renowned training center located at the foot of the Rocky Mountains in Littleton, Colorado, about 13 miles south of Denver.
Grounded in the National Federation of the Blind's positive philosophy of blindness, the Colorado Center for the Blind provides innovative teaching techniques, daily challenges and self-confidence that are the building blocks of independence, opportunity and success. Day after day, year after year, blind students leave the Colorado Center for the Blind's training program as living examples of the NFB's motto: "With effective training and opportunity, blind people can compete on terms of equality with their sighted peers."
The Latest:
From Handshakes to Headway
September 21, 2023 at 6:03 pm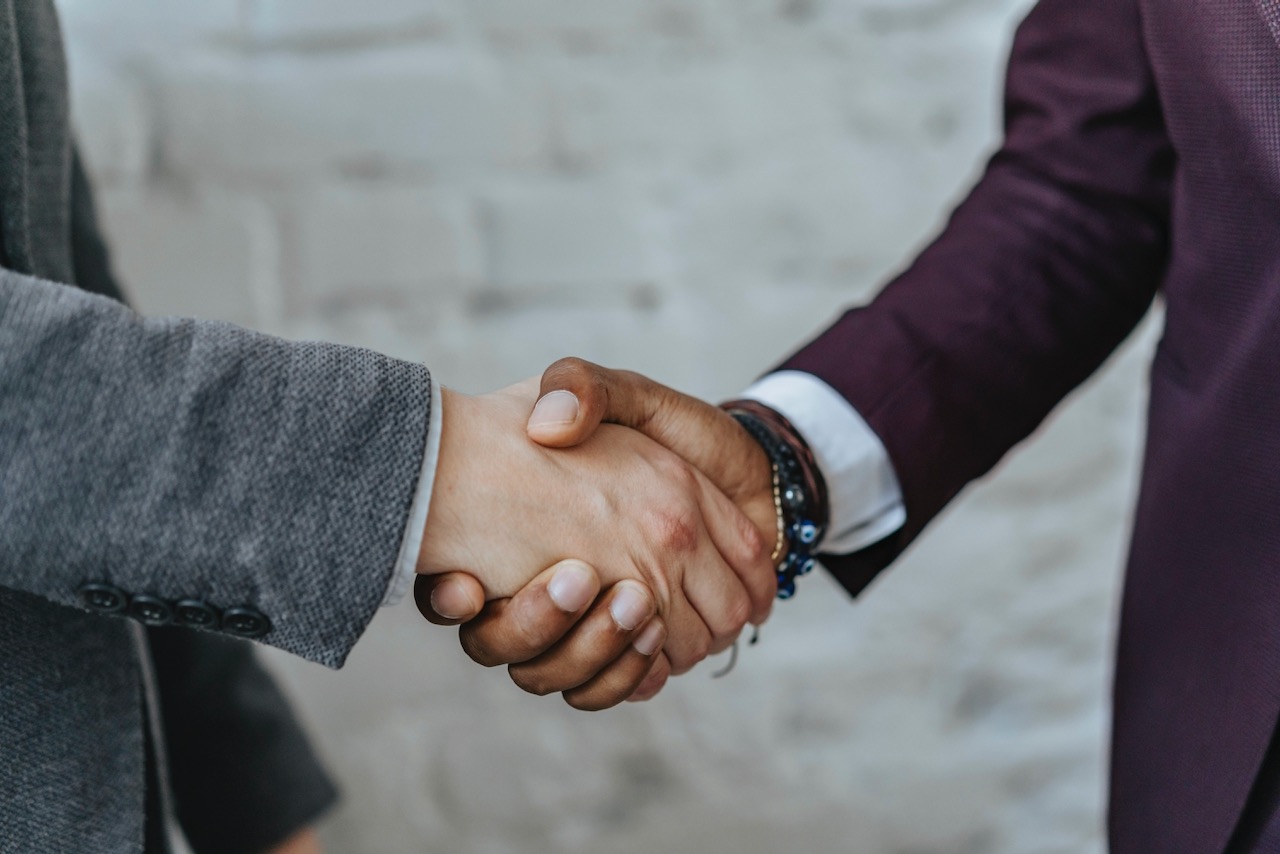 The Colorado Center for the Blind is presenting a dynamic career and college seminar on September 28. We're sure to have something for everyone, whether you are looking for information about jobs and careers, planning for education and opportunities, or seeking inspiration from the journeys of successful blind people.
But the deadline to register is only days away, so please reserve your spot (and a lunch) right away. It's all free!
Date:

Thursday, September 28, 2023

Time:

10:00 AM to 3:00 PM

Register by:

Monday, September 25, 2023, 11:59 p.m.

Location:

Colorado Center for the Blind
2233 W Shepperd Ave.
…
Read the rest

"From Handshakes to Headway"
---
Recent Posts
[rpwe limit="6″ thumb="true"
offset="1″]
Watch Our Program in Action