The blindness training we offer, and the confidence it builds in our blind students, is not an end, but a means. Ryan is an IT project manager. Erin is an insurance underwriter. Garrett is finishing law school, Charis is pursuing her degree in chemistry. Just this year, Evan's internship at the Audio Information Network of Colorado (AINC) turned into a permanent job. Carolina realized that she loves working with children and has an internship at a preschool. Cragar returned to work on his degree in Atmospheric Science with new technology and Braille skills that brought in the grades he has always known he is capable of.
Often, our students confess that they thought their useful lives were at an end when they became blind, but that they regain a sense of themselves – a new sense of themselves as blind people – that restores their belief in themselves and their capacity to pursue old and new dreams. That's what we mean when we say our training is a means – it's a means for our blind students to take charge of their lives. Confident and self-reliant!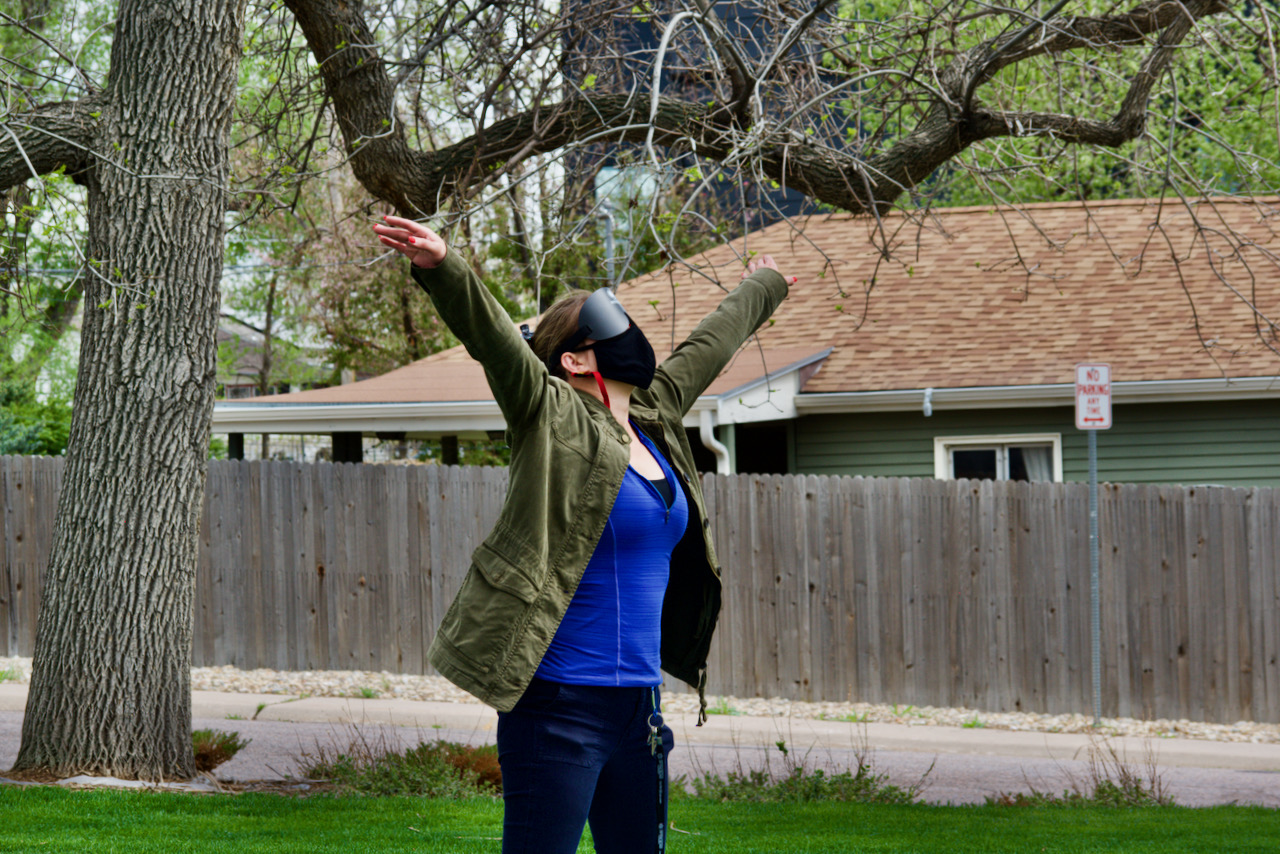 It's Colorado Gives Day, a day dedicated to online giving to Colorado's nonprofits sponsored by the Community First Foundation and First Bank. Donations made today qualify the Colorado Center for the Blind for a percentage of the $1 Million Incentive Fund. So your gift today goes just a little farther!
We are thankful for all the donations we've received so far today, and hope you will make the Colorado Center for the Blind a part of your year-end giving in 2021! To make a donation before midnight, visit our CCB page on the Colorado Gives site: