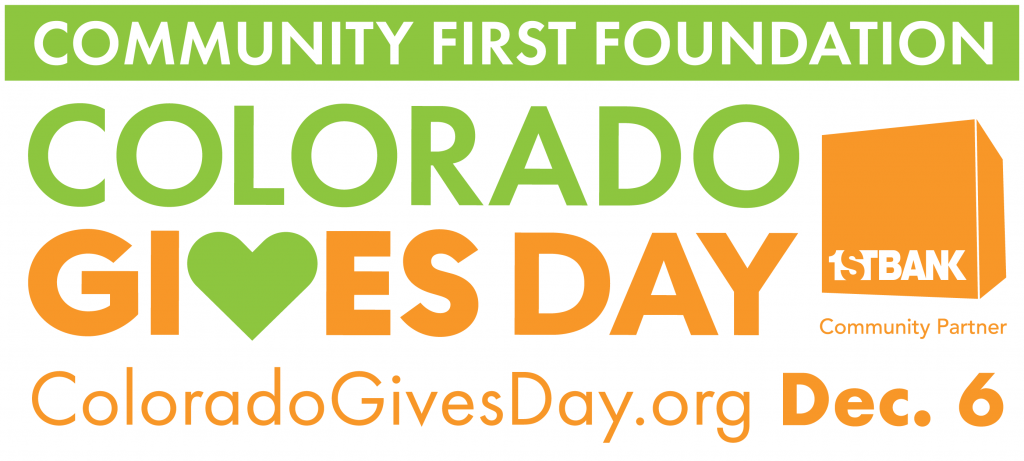 You can't pursue your dreams without first believing you can. With your support on Colorado Gives Day today, we'll continue to work to confront the problem of low expectations for blind people in education, employment, and virtually every aspect of our lives. We teach our blind students skills, imbue them with self-confidence, and nurture resilience, even after graduation. In other words, our students learn they can believe In their dreams!
And that Is all any of us could ask for!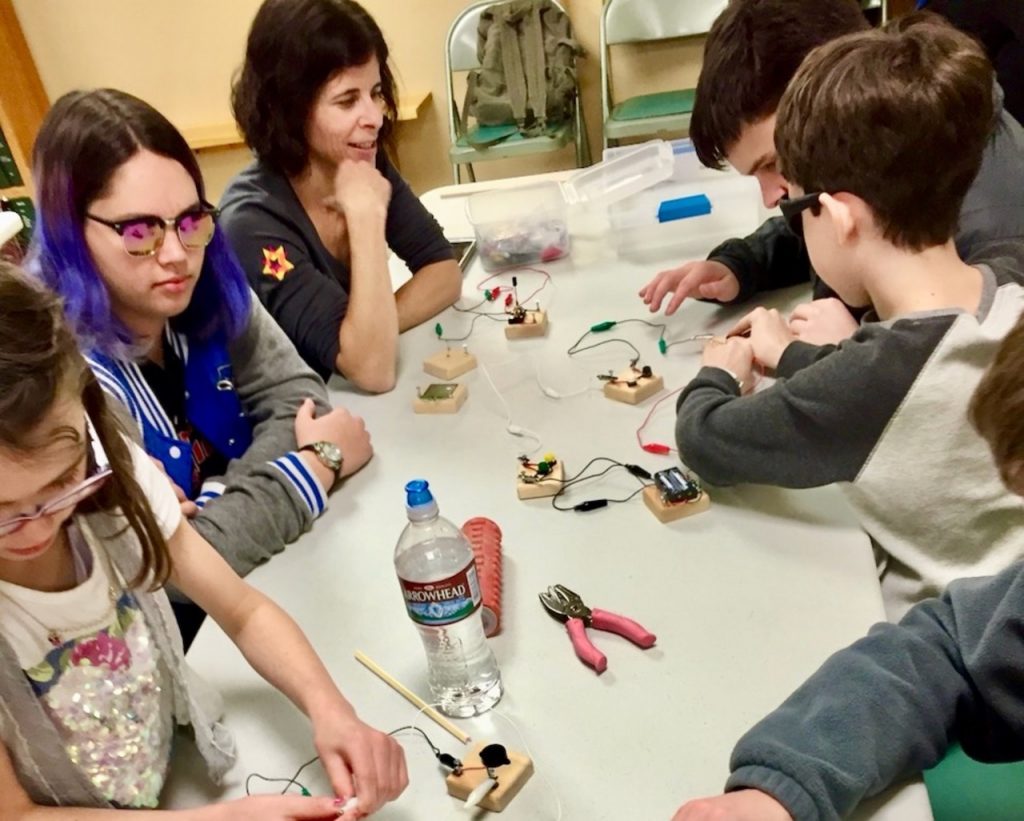 Every donation you make today on our Colorado Gives page counts toward our percentage of the $1.4 Million Incentive Fund, helping your donation go even farther to support programs that lead to independence for blind people!
We believe blind people can do anything. Every day, we encourage and challenge each student—and they come to understand their potential as they build the skills and confidence to live the life they want. Because when you believe in yourself and experience a thriving community of positive blind people, nothing can hold you back from pursuing your dreams.