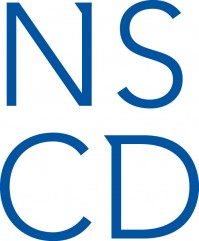 9News will be with us at the Center for Colorado Gives Day tomorrow morning! Our long-time collaboration with National Sports Center for the Disabled (NSCD) will be spotlighted between 5:30 a.m. and 8:30 a.m.
on 9News. The NSCD Moves obstacle course will be featured in a couple of segments, with Center students and staff in action!
Be sure to tune in tomorrow morning to see NSCD and the Center, and don't forget to make a donation on our Colorado Gives Day page!