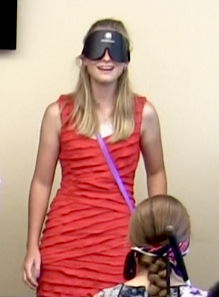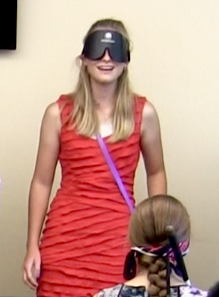 Help
By Marie Frackiewicz
(Editor's Note: Marie was one of our Summer Youth 2015 students. She read this poem as part of the talent show on July 29. This week, she headed back to high school.)
My heads spinning like a crashing airplane.
My voice is broken like an old record.
My courage is shattered like a dropped mirror.
How can I help myself?
How can someone help me?
How can anybody help me?
How do I live life like this???
A friend is all it takes to stop my dizziness.
An advocate is what I need to regain my voice.
A leader is here to give me courage.
And I am here to do my part.
At first I may have been lost but I have discovered so much more!
The more I explore, the more I learn, and the more I try the better I become.
The world can be a dark and frightening place, so the CCB has helped me find my way.
So, where are you headed next?