An Evening of Art, Cuisine and Entertainment
Tickets are just $30, $10 for children under 12.
Proceeds benefit the programs at the Colorado Center for the Blind. From youth to seniors, we teach our students that blindness is just a characteristic. It's all about confidence!
Join us at the Center:
Friday, September 5th
5:30 pm to 9:30 pm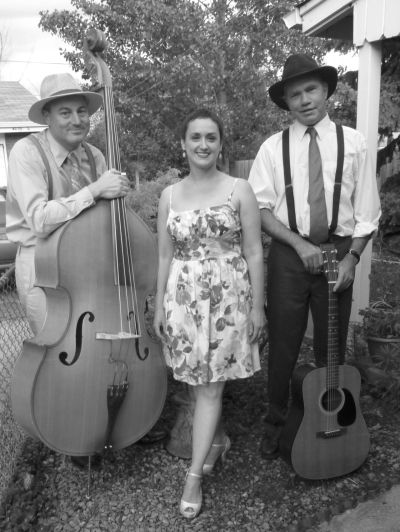 Taste a wide selection of foods from some of Littleton's best restaurants.
Learn how blind students create sculpture and stone carvings, and how they build a final project in woodshop.
Pick up some basics in Braille.
Cap off the evening with Cafe Americana's own blend of American roots music – everything from jazz, bluegrass and folk to originals!
Bid on your dream vacation or a fun night out on the town and much more.