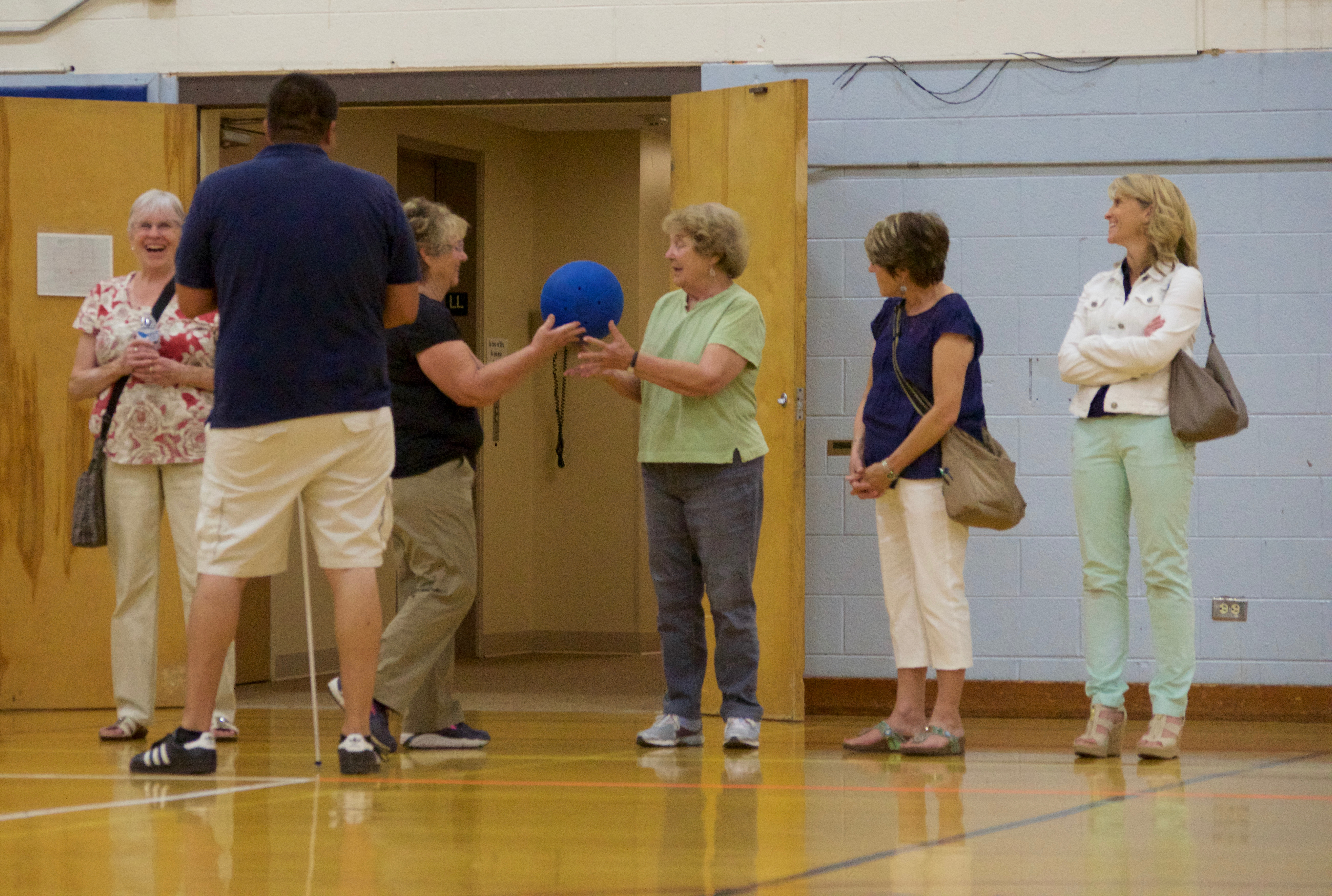 We're excited to open our doors to the Littleton community once again during Western Welcome Week. We will give tours to all comers between 3 and 7 p.m. today. Our students will be in their classes and staff will talk about what we teach in each area – Braille, Cane Travel, Home Management, Technology and Wood Shop. we'll also show visitors our gym with exercise stations and goal ball court, and have stops to learn about our art and STEM programming.
This is the third year we've held tours, and the turnout is always enthusiastic! We're fortunate and proud to be a part of such a supportive community in Littleton!
Here's more on the 2017 Western Welcome Week Events page.