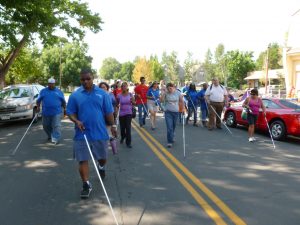 Students and staff are getting ready for tomorrow's Western Welcome Week Parade – the highlight of the 10-day celebration in Littleton. After opening our doors for tours and at the same time graduating two of our students, it's a fun way to end the week. What could be better than walking down the middle of the street to spectator applause!
And the weather promises to be perfect!
So keep a lookout for us in the morning on Littleton Boulevard – we'll be showing some cane!