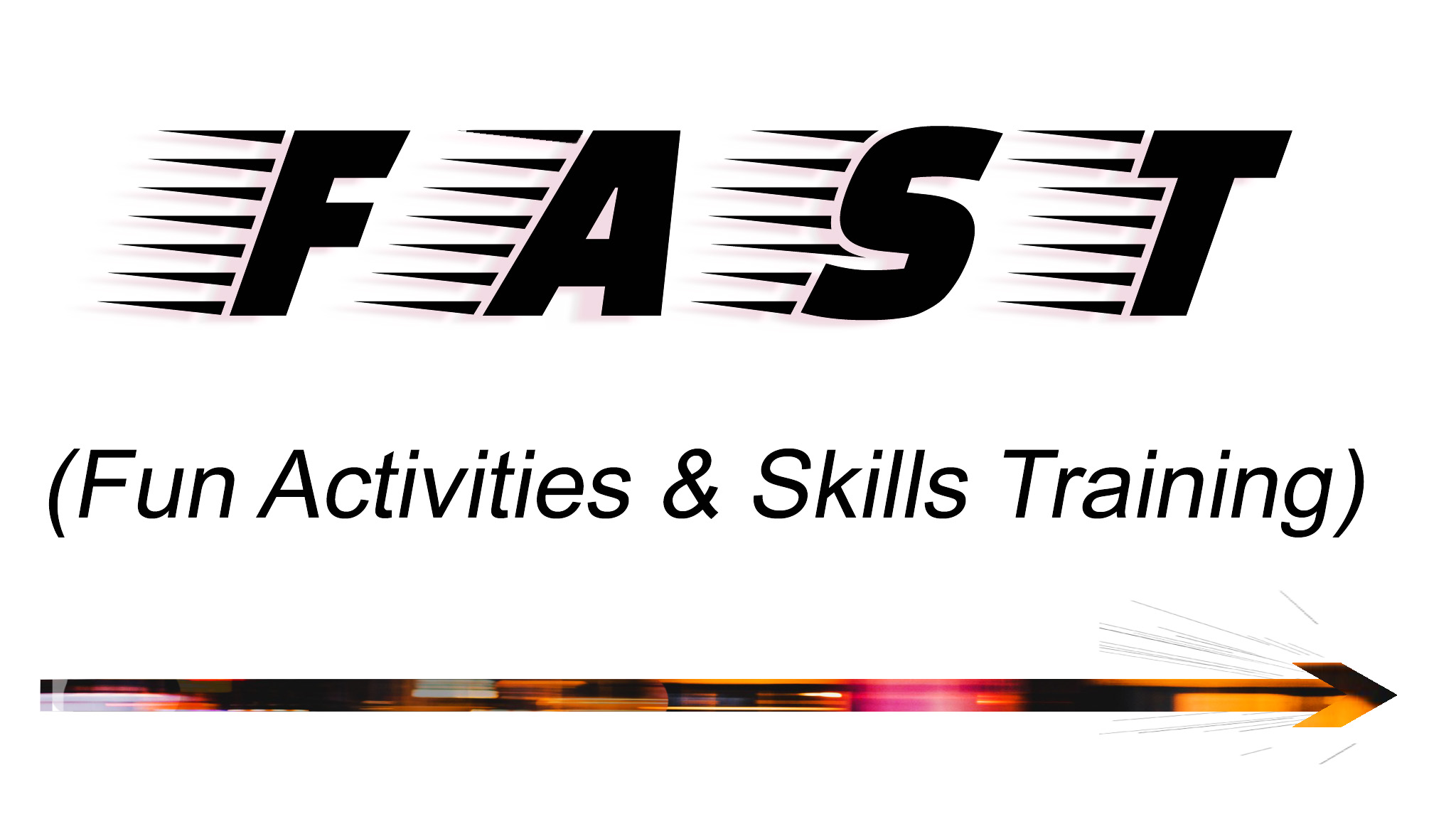 2019 – 2020 FAST Program
(Fun Activities & Skills Training)
A Haunted Scavenger Hunt
Can't wait for Halloween to get here? Want something to do on a Friday night? Never been on a scavenger hunt? Well, come and join CCB for a Friday night of fun! We'll have plenty of activities to test your problem solving skills, mental mapping techniques, spatial awareness, and most of all, your Cane Travel abilities.
We hear tails of what lies beneath the poolroom, or where that screeching down the north hallway comes from, but don't let those minor obstacles stand in your way. After all, you have goals to achieve, places to be and treats to find.
We'll have:
A fun and spooky scavenger hunt.
Bobbing for apples, a fun twist on a good old classic.
Pumpkin decorating
Mummy Wrapping, not a rapping mummy.
A presentation for parents on the ins and outs of independent travel techniques.
And we'll have pizza, too!
For questions or to RSVP please contact Martin Becerra-Miranda at mbecerra@cocenter.org or at (303)778-1130 Ext: 223
Who?

Blind students of all ages and their families.

What?

CCB's FAST Program.

Where?

Colorado Center for the Blind
2233 W. Shepperd Ave
Littleton CO, 80120<

When?

Friday October 11, 2019
from 5:30 to 8:00 PM.