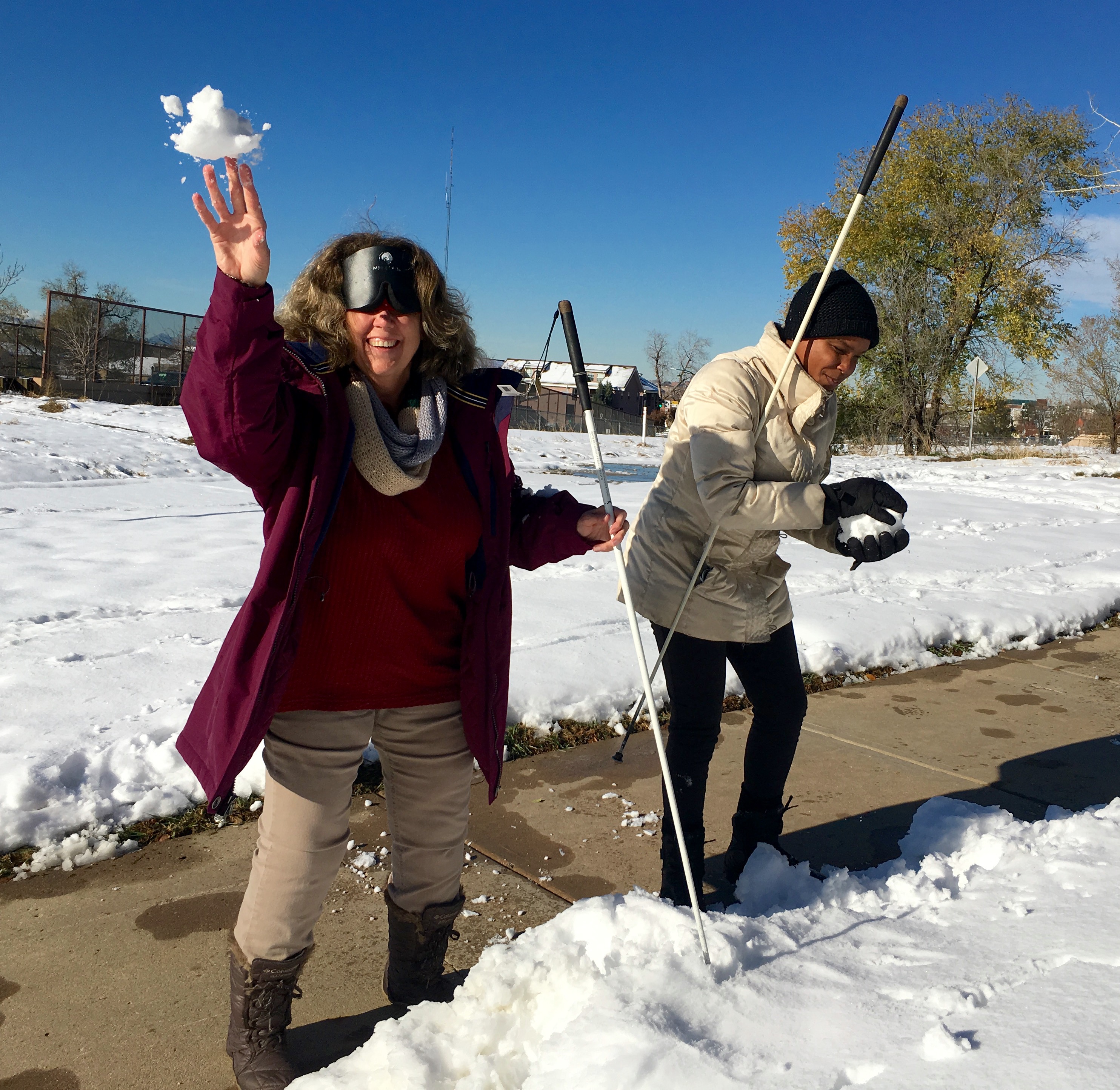 The Colorado Center for the Blind uses innovative techniques to teach proven blindness skills to our students, but the secret to our success is the confidence our students gain in themselves – the confidence to take aim at their dreams and hit their mark!
December 8 is Colorado Gives Day, and you can help our students hit their mark with a donation on our CO Gives page at www.cogives.org/cocenter
Your donation on Colorado Gives Day qualifies for the $1 Million Incentive Fund offered by Community First Foundation and First Bank. The Colorado Center for the Blind receives a percentage of the CGD total!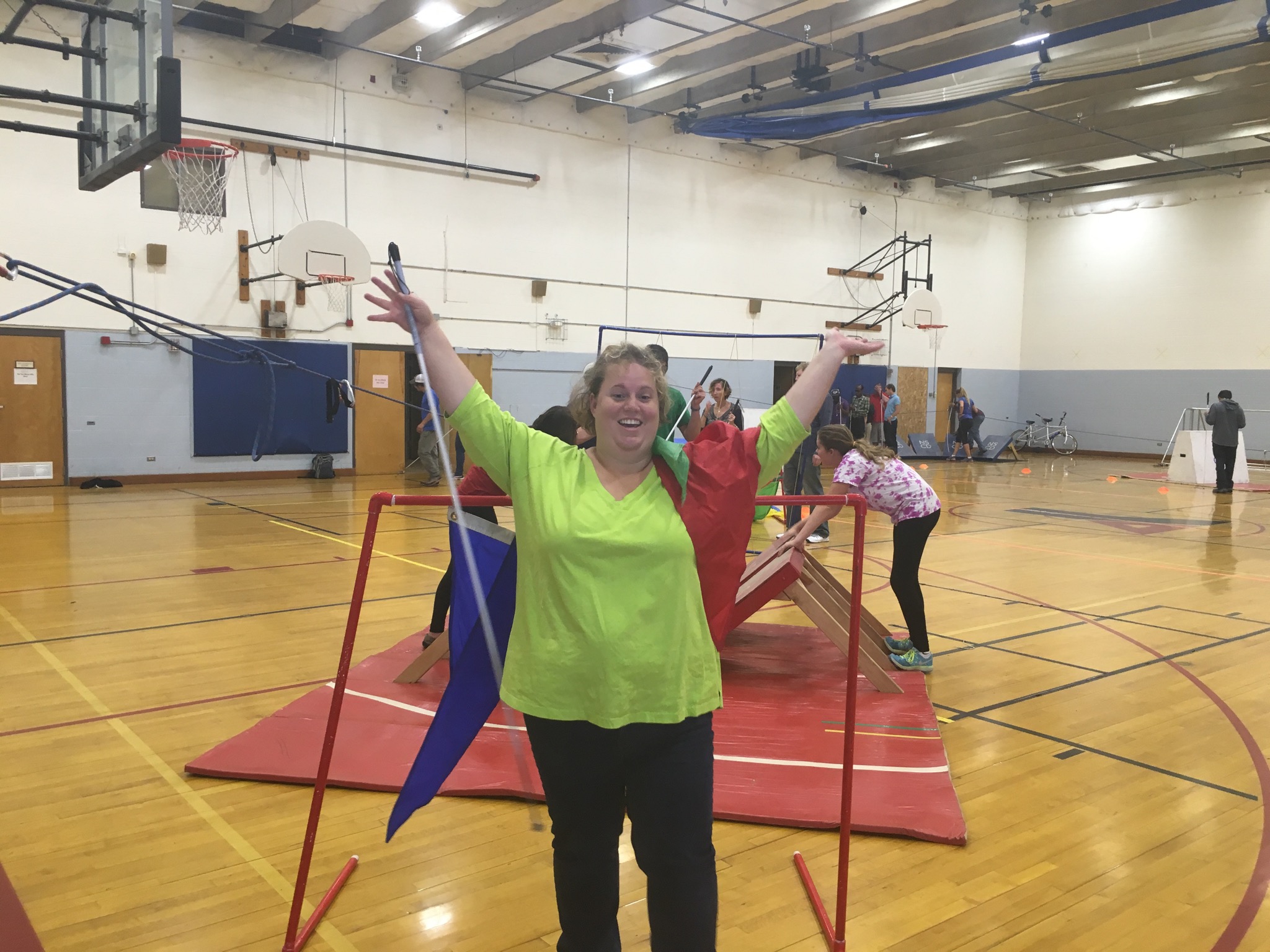 Take aim at success!
Take charge with confidence!
Give where you live!
Colorado Gives Day
December 8, 2015