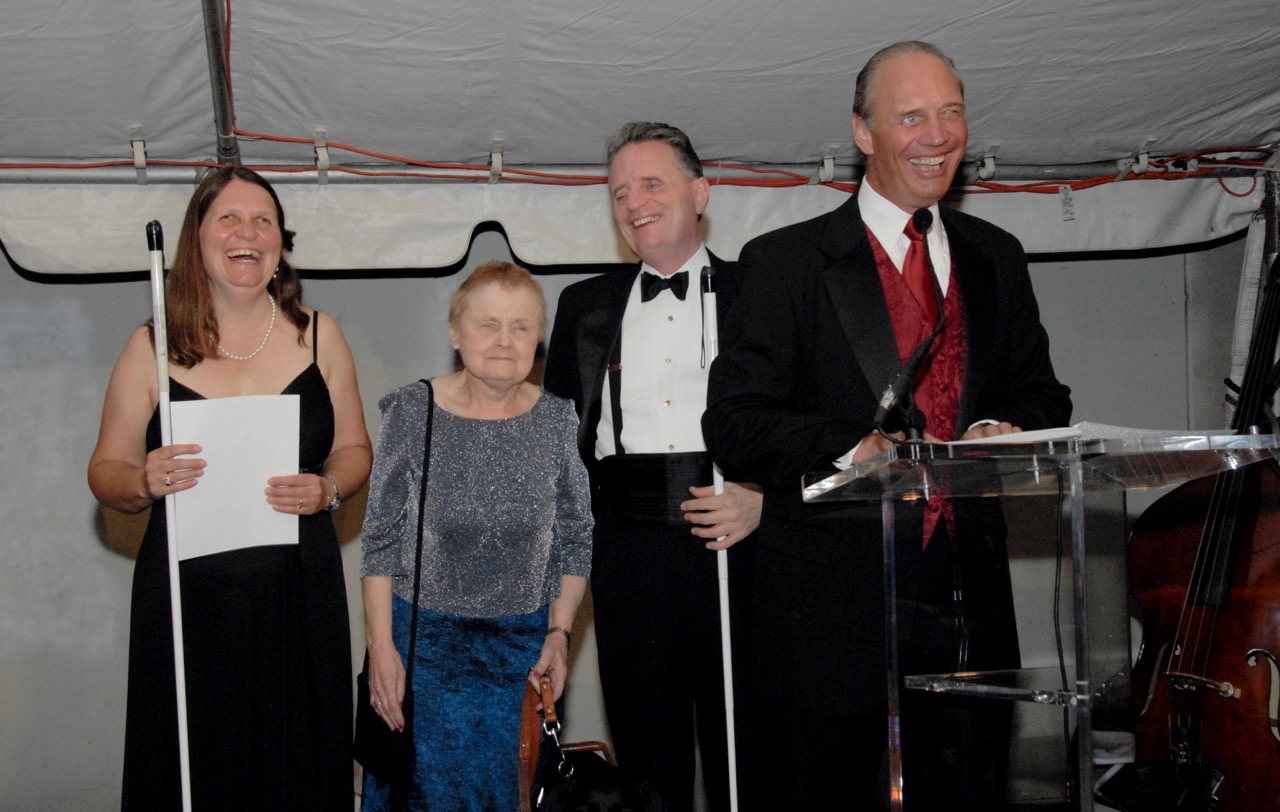 Did you attend the Colorado Center for the Blind, as an adult or in a summer youth program, or were a staff member at one time? We invite former students and staff, as well as prospective students to join us in celebration of 30 years of providing the training and tools that blind people need to live the lives we want!
On Friday, July 6 at the 2018 convention of the National Federation of the Blind in Orlando, we'll celebrate our 30th Anniversary! We'll hear from staff and students, past and present. Diane McGeorge will describe what it was like in 1988 when she opened the center, Tom Anderson will reminisce about his adventures, and you will hear from many others about how the center has changed their lives. Following the program, we will hold a reception so we can all catch up with one another.
Want to tell us how training changed your life, of all your accomplishments since graduating from CCB? We'll give you the chance to tell it on video. Come to our celebration and ask about it. We'll have a video booth Where you can give us your one-minute message on what CCB has done for your life!
We'll be on hand at 6:30 and start the program promptly at 7:00 p.m. Check the Convention Agenda when it comes out for the location.
For other questions contact Robert Dyson at 303-778-1130 rdyson@cocenter.org.
Can't wait to see everyone in Orlando!
Julie Deden, Executive Director