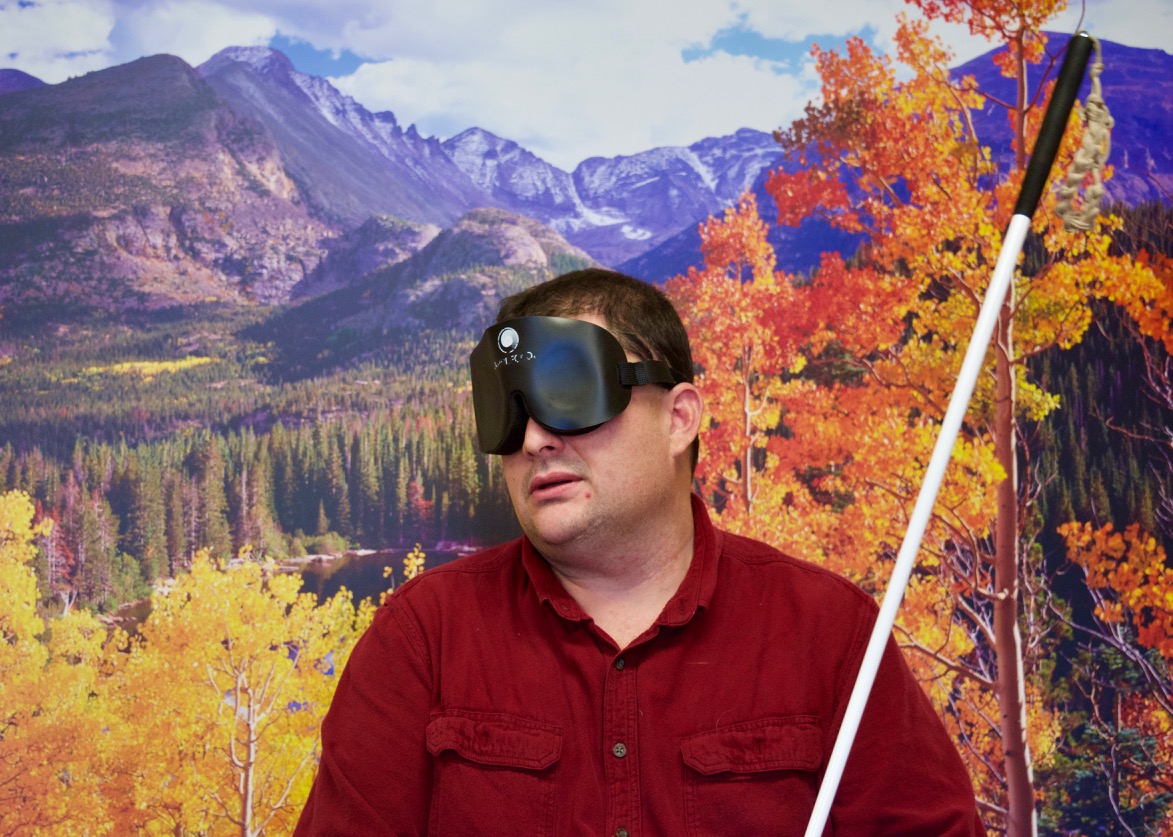 Last Monday our student J.D. couldn't wait to report his big news.
"Good news isn't as good if you can't tell someone," he said at morning announcements.
He went on to tell us that he had been named Editor of the Colorado Fire Fighter, the newsletter of the Colorado State Fire Fighters Association (CSFFA). His increasing skill and confidence with nonvisual access to computers and the Internet permit him to put his native skills in writing and editing to work on the CSFFA newsletter.
J.D. was a volunteer fire fighter in northeastern Colorado for many years before becoming blind a year and a half ago, and is still strongly dedicated to the CSFFA and the work its members do across the state.
J.D. just finished a term as President of our CCB Student Association and authored two resolutions at the recent NFB of Colorado convention in Ft. Collins. Both passed. He is still giving thought to what he might do when he graduates from CCB, most likely some college is in store for J.D. In the meantime, he's already building his resume.
The Colorado State Fire Fighters Association has been serving the needs of its member firefighters and their respective communities since its inception in 1916. Originally started by five Colorado fire departments, the Colorado State Fire Fighters Association continuously grows in membership.