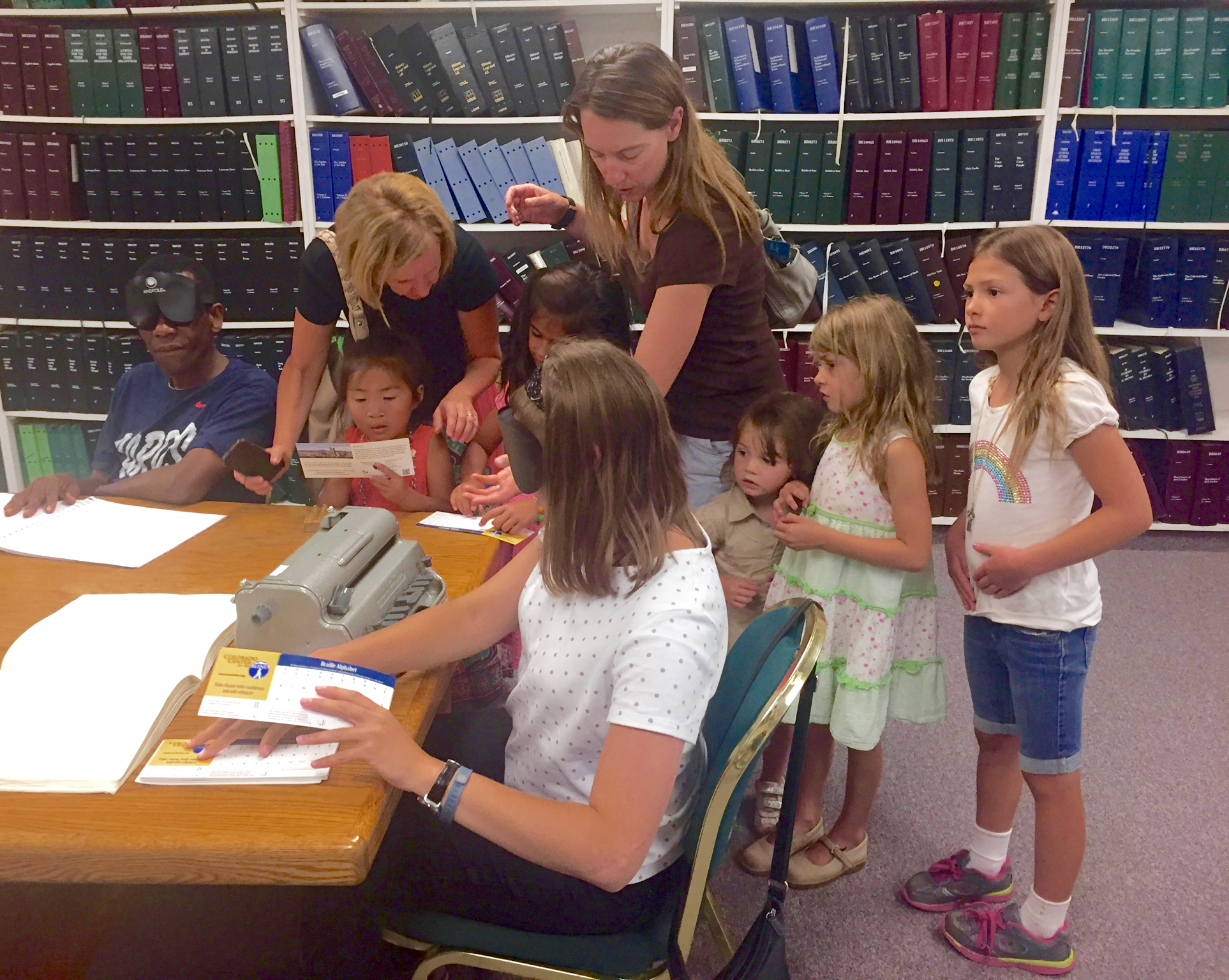 Come and tour the Colorado Center for the Blind today, August 12. Take a tour of our facility, meet our staff and students and learn what it is we do at – and why! We have been in Littleton since 2000 and appreciate the welcome this community has afforded us for these 19 years. And we are proud to be part of Western Welcome Week!
Where:

Colorado Center for the Blind
2233 W. Shepperd Ave.
Littleton

When:

4 p.m. to 6 p.m.
Monday, August 12, 2019
We will organize small tour groups as guests arrive. No reservations necessary. We'd love to meet you neighbors!