March to the Beat of Your Own Drum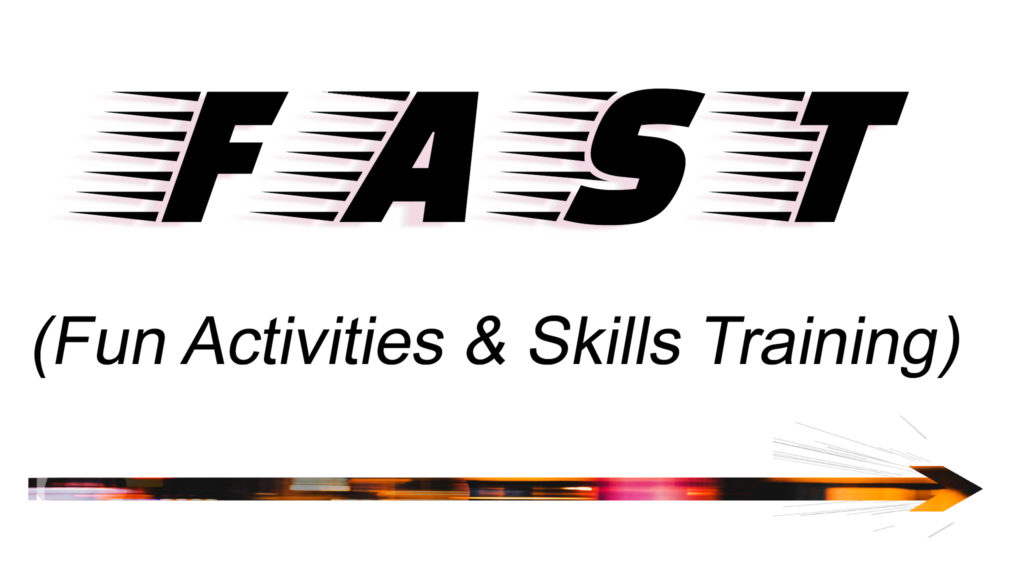 March to the Beat of Your Own Drum
Who:

Blind students of all ages and their families

Where:

Colorado Center for the Blind,
2233 W Shepperd Ave. Littleton, CO 80120

When:

Saturday, April 24, 2021 from 11:00 AM – 1:00 PM
It's the return of the FAST! On Saturday, April 24 from 11:00 AM – 1:00 PM, we will hold our first in-person FAST (Fun Activities & Skills Training) Program for 2021.
And what better way to kick it off then with a fun activity that involves music and movement. Join us for a mid-day session of cardio drumming with Julie, Stringball with Martin, and Soccer with Will. This activity will allow us to discuss and work on spatial awareness in a fun and exciting way.
We'll rotate between activities, so you'll be able to try all three. We plan on dry sunny weather so we can be outside, but if the weather forces us inside, we will have other activities planned for the indoors that will also permit us to be socially distanced.
Please RSVP by Thursday, April 22, 2021.
If you have any questions or need assistance registering, please contact Director of Youth Services Martin Becerra-Miranda at mbecerra@cocenter.org or by calling (303) 778-1130 Ext: 223
Colorado Center for the Blind
2233 W. Shepperd Ave.
303-778-1130