RSVP Deadline Approaching for Chip's Farewell Dinner
All day
November 28, 2022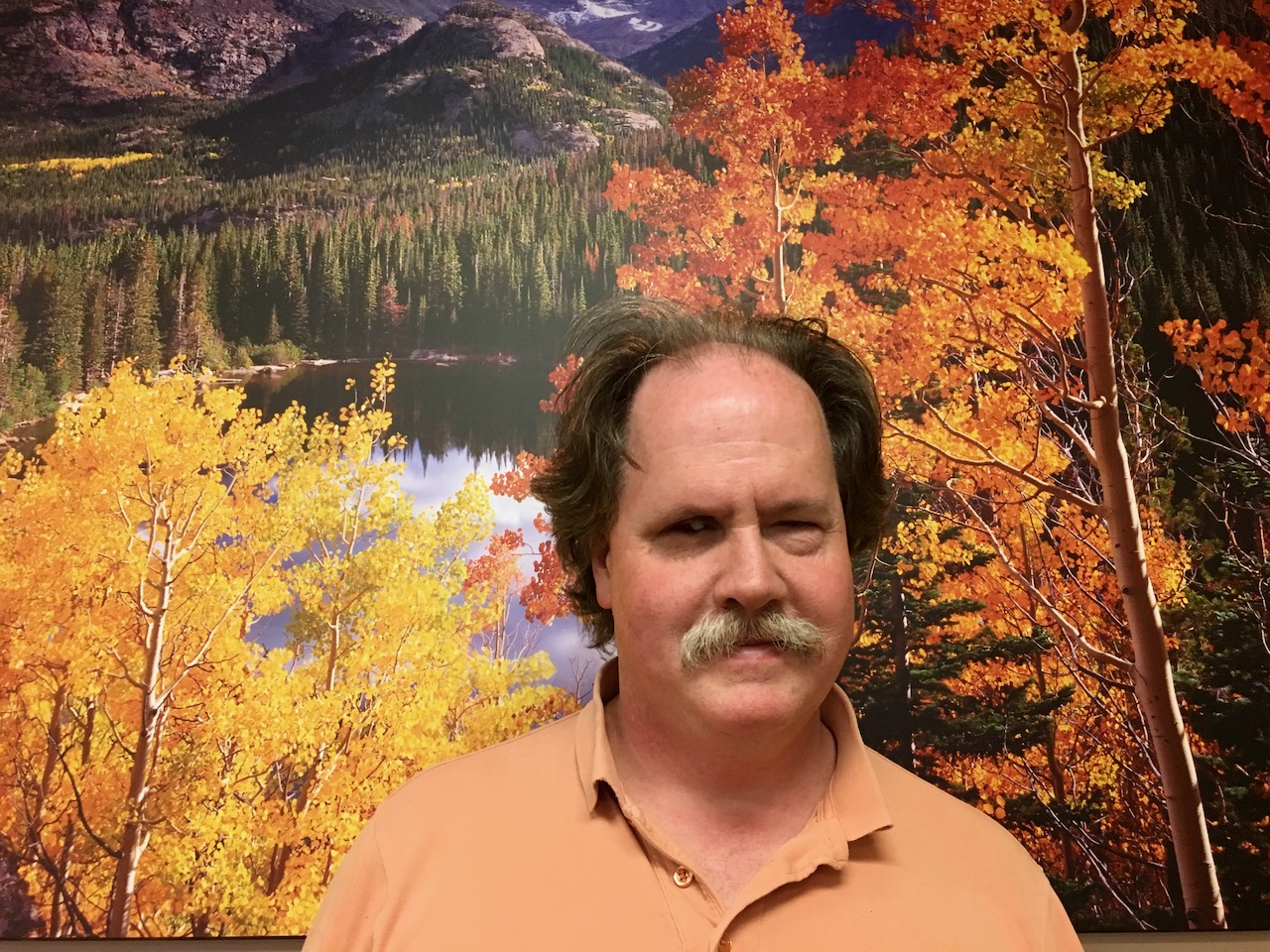 Dear Friends and Alumni –
We wanted to remind you to RSVP by Monday, November 28 so we can plan for food. For those who won't be able to be at CCB in person next Friday, we will also have a Zoom event on Tuesday, Dec. 6. Details are below. Whichever works for you, we hope you will come and give Chip a great send-off as he moves on to the next chapter of his life!
Friday, December 2
In person Farewell Party
5 p.m. to 9 p.m.
We'll serve a dinner at the Colorado Center for the Blind, 2233 W. Shepperd Ave., Littleton, CO 80120
December 6 Zoom Farewell
6:00 to 8:30 p.m. MST
Colorado Center is inviting you to a scheduled Zoom meeting.
Topic: Chip's Farewell zoom Party
Time: Dec 6, 2022 06:00 PM Mountain Time (US and Canada)
Request the  Zoom Meeting Link by contacting Jen Spears jspears@cocenter.org