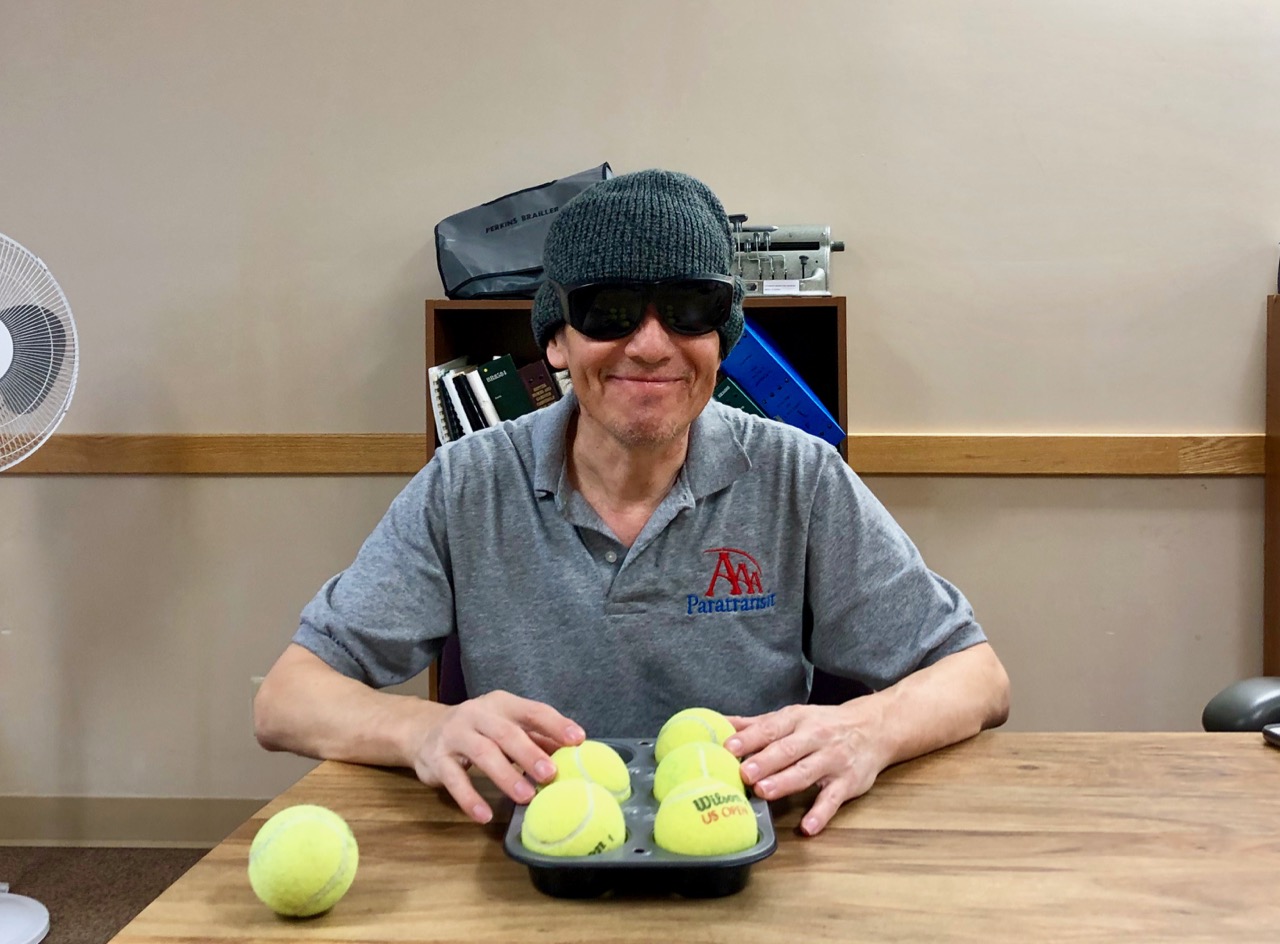 ¿Habla Español? ¿Es una persona mayor? Ven al grupo de apollo los invidentes al Centro de Colorado Colorado Para Personas Invidentes.
That's right, we've started a seniors' group for Spanish-speakers who are losing vision, have lost vision or are blind. It meets on the third Friday of each month from 1p.m. to 3 p.m. at 2233 W. Shepperd Ave. in Littleton.
Sí, mañana, a la una de la tarde.
Para más información, llame a Carina Orozco, 303-778-1130, ext. 233, o e-mail, corozco@cocenter.org.