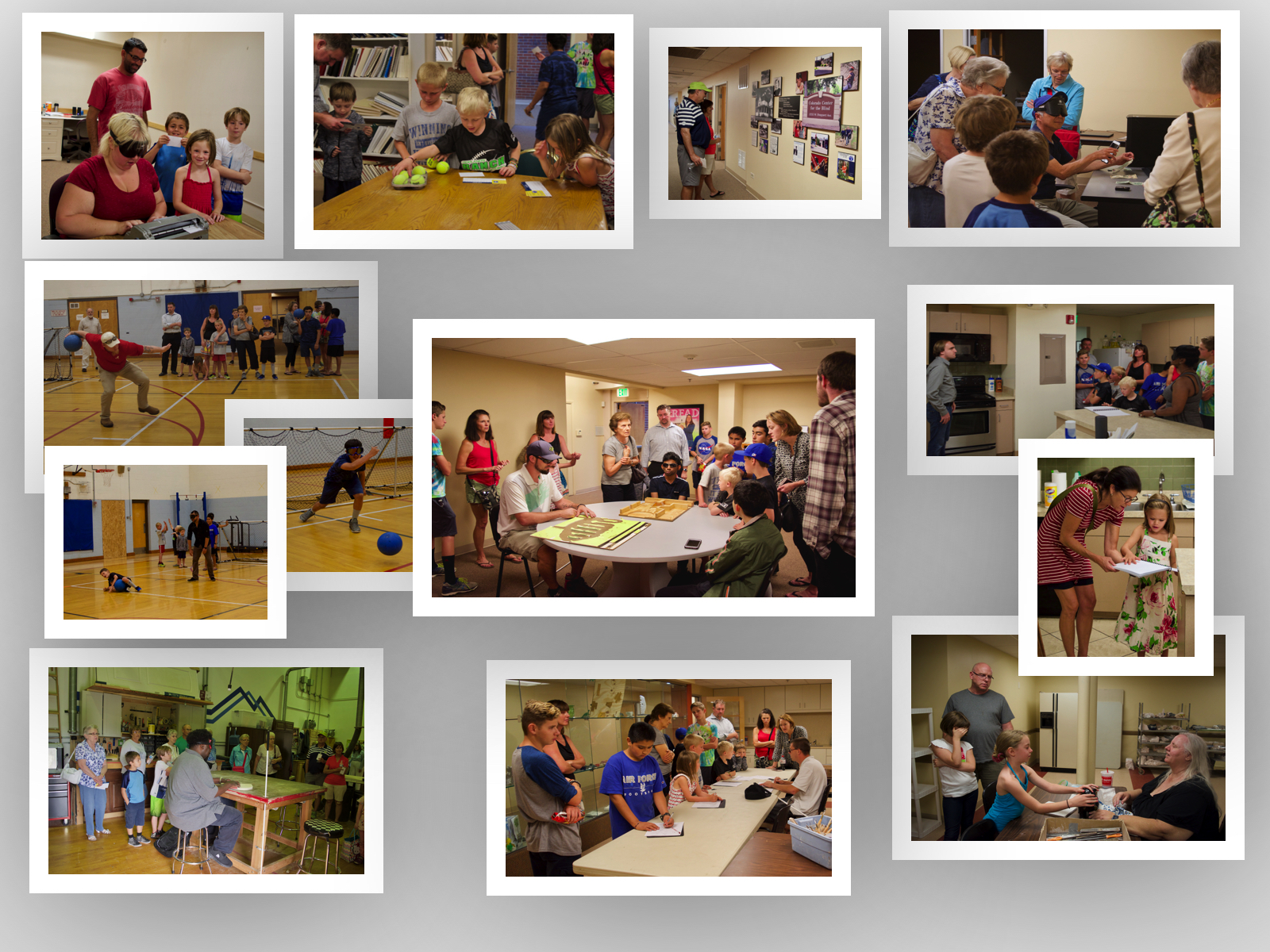 More than 70 people stopped by the Colorado Center for the Blind on Monday for a tour, and we'd like to send out a big "Thank you!" to all of you!
This is the third year we've opened our doors for tours as part of Littleton's Western Welcome Week. We're always excited to meet new neighbors who want to find out what we're all about. This year, we even had some who returned for a second time!
So, thanks to all who came and if you couldn't make it, we'll be part of WWW next year too – and we'll see you in the parade on Saturday!