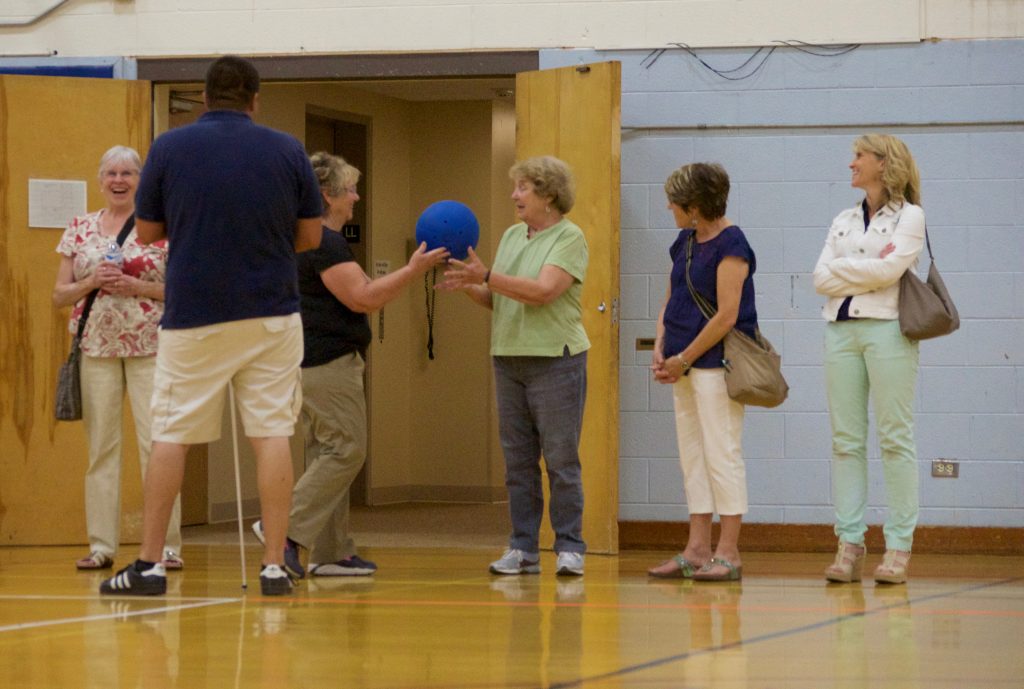 Thursday, August 18
3:00 p.m. to 4:30 p.m.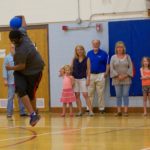 That's right, this rodeo isn't over yet!
If you missed the fun on Monday evening, you still have another shot tomorrow. Nearly 70 of our Littleton neighbors (and some who happened to be visiting from out of town) stopped by the Colorado Center for the Blind to find out what we're up to at 2233 W. Shepperd Avenue. They talked with staff and students in the kitchens, the technology labs, the Braille classrooms and the Woodshop. They discussed techniques of traveling with a white cane and checked out some live goal ball action. And they heard about our programs for youth and seniors.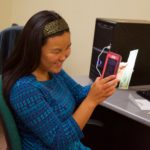 The best part for us was simply the chance to meet with so many folks – some who live only a block or two away and some who didn't know that we were even in town. We appreciate all the appreciation our guests expressed as they left, but some of us at the Center were buzzing until bedtime with the fun of it all! So our thanks to all who came!
Okay, if you couldn't make it Monday, join us tomorrow afternoon! Maybe this will be the best tour yet.
(Spoiler: There might be cookies and brownies at the end of the tour!)