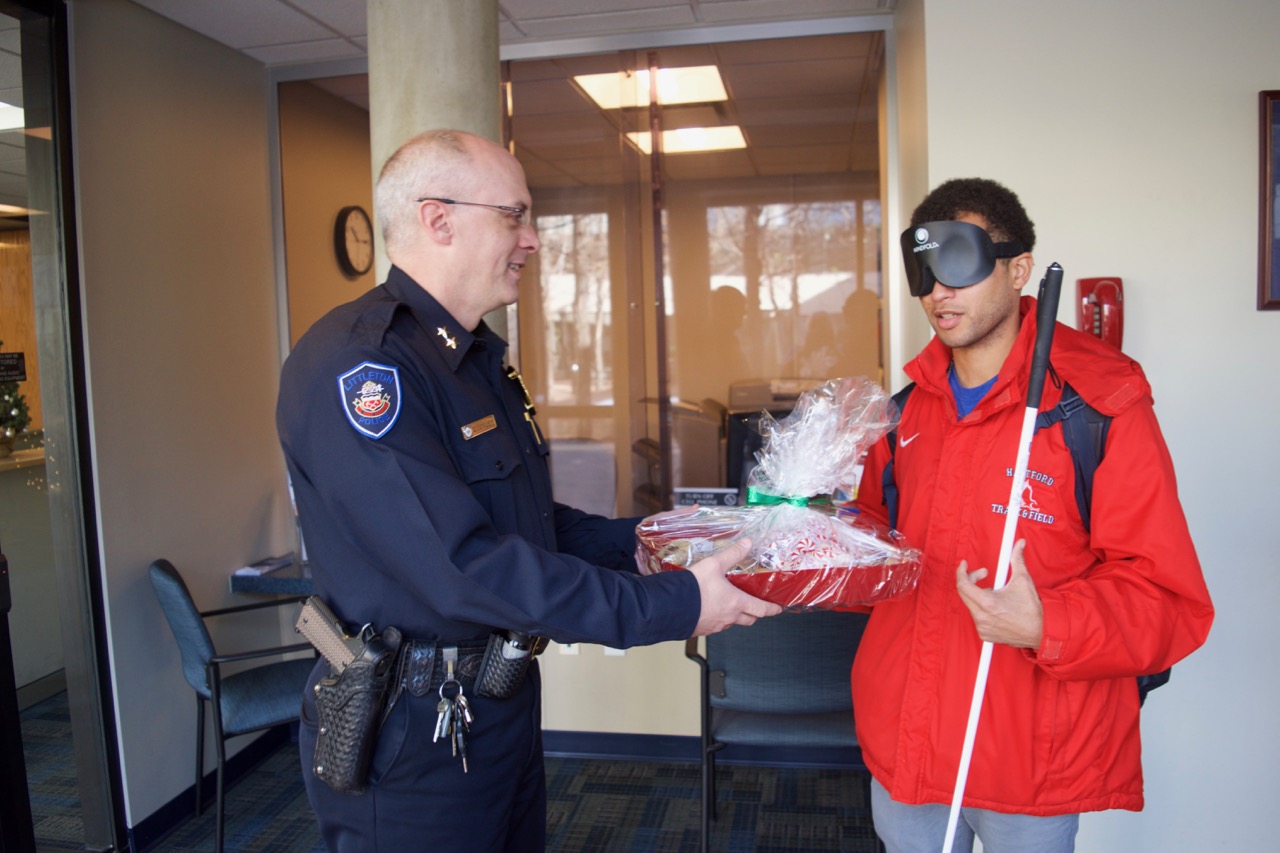 Editor's Note: We thought this hometown article about our student Chaz and his American record in his first-ever marathon last month well worth the read. Needless to say, we're excited for him and proud of his achievements!
By John Conceison
It's always fine when a competitor thrives during an Olympic year.
For Grafton's Chaz Davis, 2016 has served as a year of wondrous accomplishment, complete with the trip to Rio and recording personal bests at the Paralympic Games.
Well, apparently, the year wasn't quite complete until the beginning of this month. Davis still hadn't run a full-course marathon, though he had participated in the relay challenge at last year's California International Marathon in Sacramento. …
Read the rest of this Worcester Telegram Story