See What Graham's Doing Here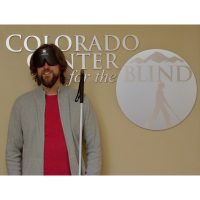 You hear from us all the time about what's going on at the Center, so here's a chance to get a student's story from the very first.
Graham arrived in Denver from Brooklyn in mid-October, and he's been blogging each week about his time at the Center for his friends back home and wherever. Check out his blog, See What I Did There.