They're coming today, the #CCBSummer17 students! 2016tells what's ins store: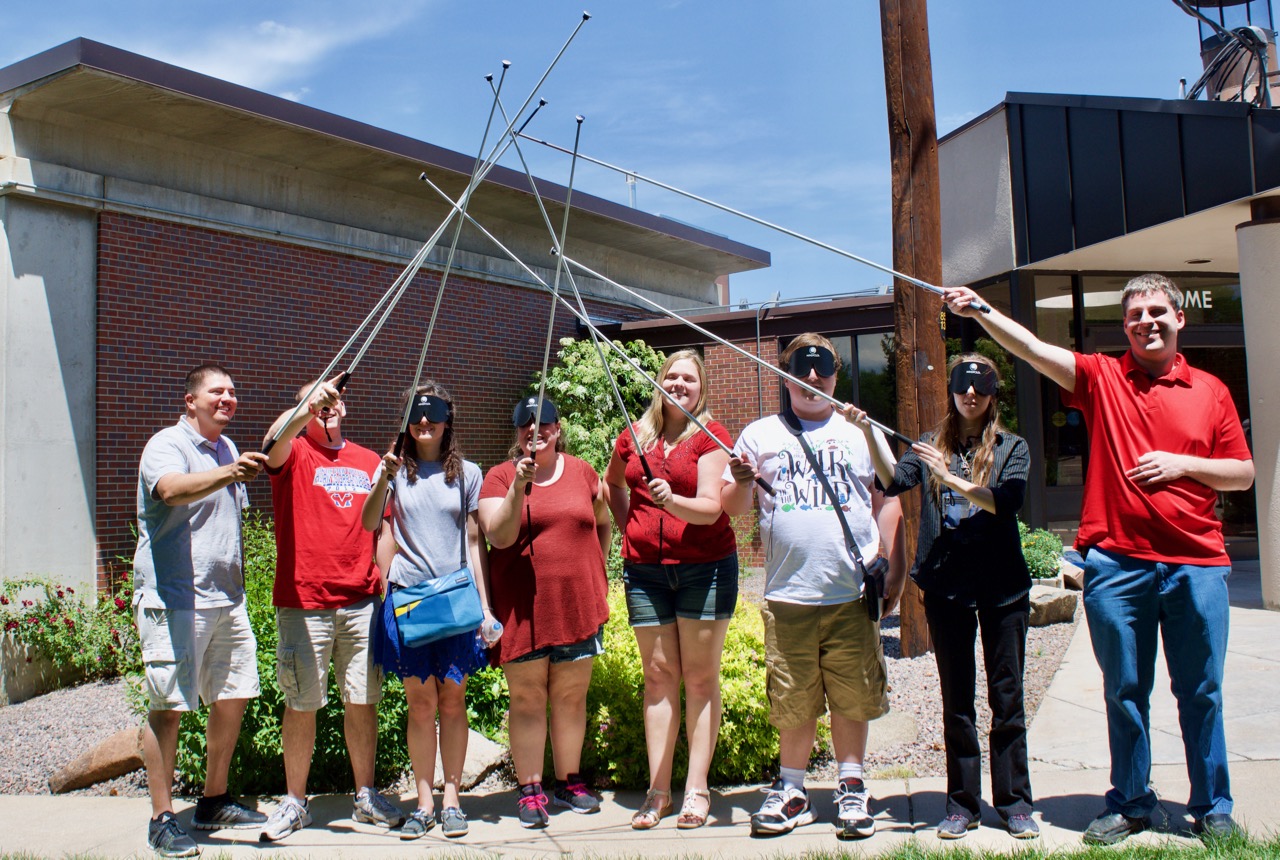 That's right, Summer 2017 students are all arriving today by planes, … well automobiles at least. Their counselors have been here for nearly two weeks, getting classrooms and apartments ready, creating lesson plans and getting in touch with the students – even finding out what them might like for dinner tonight! It's the start of eight dynamic weeksof challenge and growth because, as we always say, this isn't a camp, it's a PROGRAM!
Last summer, after eight weeks, after the final meal cooked by the summer students for family and the etire Center, after the talent show and passing out of certificates, and as the packing and apartment cleaning started, Summer 2016 students and staff took a few moments to reflect on what the summer meant to them.