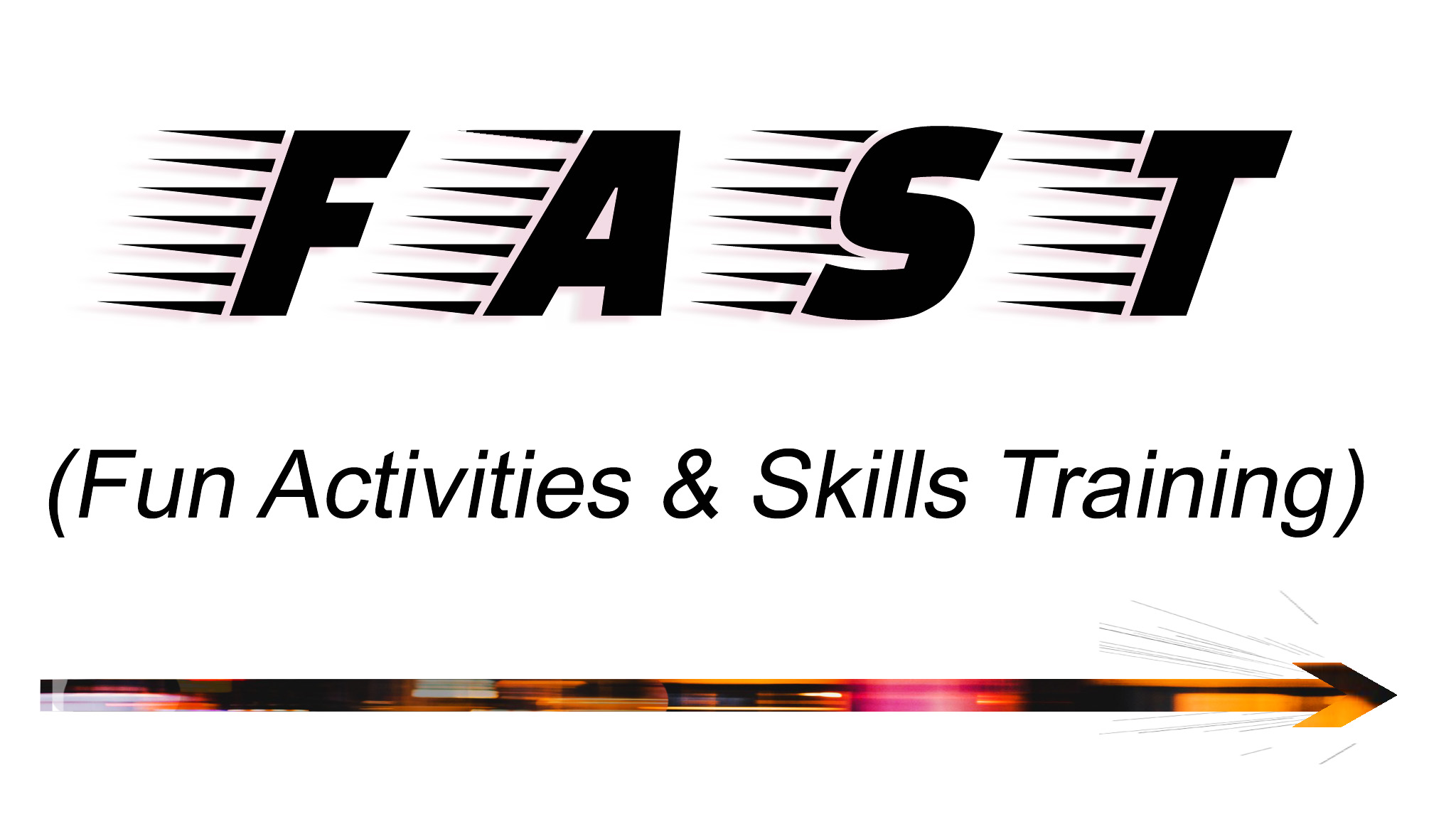 The date of our annual FAST Thanksgiving activity has been changed from earlier dates you may have seen.
Who?

Blind students of all ages, families and teachers

Where?

Colorado Center for the Blind, 2233 W. Shepperd Ave. Littleton CO, 80120

When?

Saturday, November 23, 2019 from 10:00AM – 2:00PM

If we are expected to eat the meal, we should be expected to help cook it as well.It's becoming a bit of a tradition around here. November's FAST Program is all about the meal we eat, the games we play, and most importantly, the people we share this time with. This year, on November 23, we will hold our own Thanksgiving get together, FAST style that is. Join us for an afternoon full of cooking, eating, sharing each other's company, and games! We promise to keep the competition to a minimum during dinnertime.

For many of our students this will be the first time they've been expected to help prepare such a meal; this is the type of teaching/learning we love to implement at the Colorado Center for the Blind. We will have plenty of volunteers to work with students as well as other participants. Although our focus is working with students, we love working with parents, siblings, and teachers to encourage them to have expectations that their blind child/sibling/student actively participate in all aspects of life.

We will:

Prepare/bake chicken and ham

Make mashed potatoes, gravy, creamed corn, stuffing, dinner rolls, and pie

Play games, such as Pin the Feather on the Turkey, Pumpkin Roll, and Thankful Alphabet Game

Deadline to RSVP is Wednesday, November 20th.

For questions or to RSVP, please contact Martin Becerra-Miranda at
mbecerra@cocenter.org or (303)778-1130 Ext: 223.