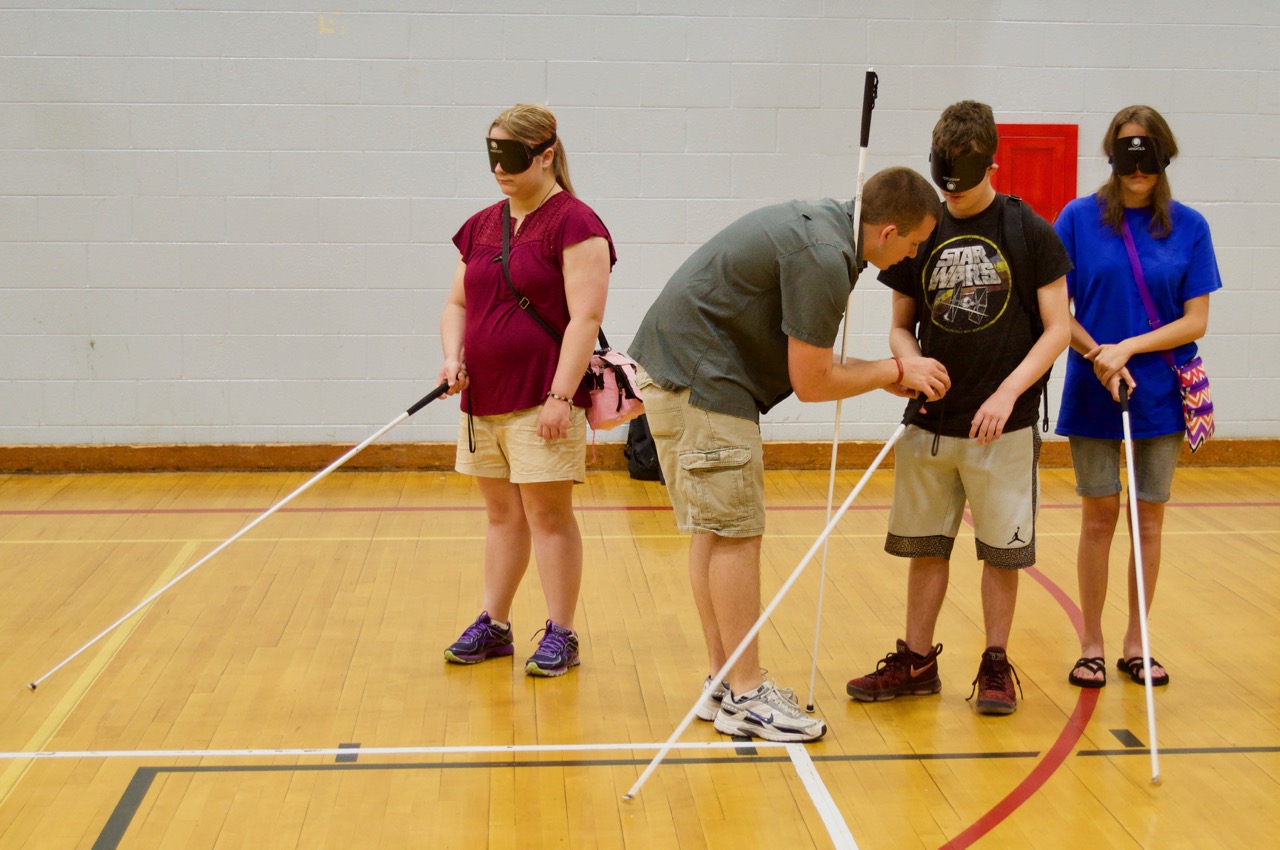 Recently, we were elated to get notification that we had received an anonymous donation of $10,000 designated for our Youth Programs through our Colorado Gives portal. We often receive donations in this way and welcome every one of them. But such generous donations as this one are, not surprisingly, a little out of the norm. The anonymous donor left the following note, which meant a lot to our Youth Services staff as our summer youth programs were drawing to a close. We've edited the note slightly:
I am pleased to be able to make another large donation this year. (I know) one of your alumni and seeing the incredible impact you have made in her life makes me want to give as much as I can. God bless you all. True charity is anonymous, I do not need any recognition of accolades beyond being able to continue to see you do incredible work.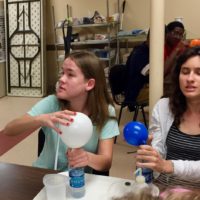 So let's talk about Summer 2017. We're including a few photographic highlights from this year. Along with these activities, many students had their first jobs this summer. Maggie, for example, is starting her sophomore year of high school in Arizona. She was matched with our perennial partner, "Arapahoe community College (ACC) to work in their e-learning Department. Her job was to check various pages on ACC's web pages and learning management system for accessibility. ACC has a strong commitment to equal access to learning, and Maggie loved her job using her assistive technology skills.
"And they loved me, too!" she reported.
No doubt.
Dineigha is also a high school sophomore this year and loved her job doing childcare at the Auraria Early Learning Center – another perennial partner for our Earn and Learn summer students. Going to a job, having responsibility, doing something valuable and then getting paid for it is an important step in becoming an adult for any young person. but it is one in which blind youth face barriers of doubt on the part of prospective employers and often doubt about their own abilities to meet the challenge. Our Earn and Learn program makes that step as normal and as rewarding as those our students' peers experience. And they come away with the confidence that they can be successful in the work force.
Mausam is a high school senior this year in Virginia and was part of the College Prep Program this summer.
"Growing up with Indian parents," she said with understated humor at the summer graduation ceremony, "college is the Holy Grail."
Mausam learned about the differences between high school and college. Blind students in college have to plan, investigate and initiate accommodations well in advance to ensure they will have equal access. In addition to learning more about the Americans with Disabilities Act (ADA), she and her felow College Prep students had the opportunity to visit two area campuses and learn about how accessibility services are administered at each, giving her more experience and perspective, and thus a better chance to make the successful transition into higher education next fall.
The only suitable expression of our gratitude for this generous donation is to continue to give the message through our unique training programs that blind Youth, seniors and our Independence Training Program students can live the lives they want. World-class blindness skills and confidence-building challenges are the recipe, and we'll keep developing new ways to give our students the tools to change what blindness means in their lives!
To learn more about giving to the innovative programs of the Colorado Center for the Blind, visit our Donate page.